Get Started With The Disability Company
Please note that we are only accepting applications from people who are currently living in Victoria.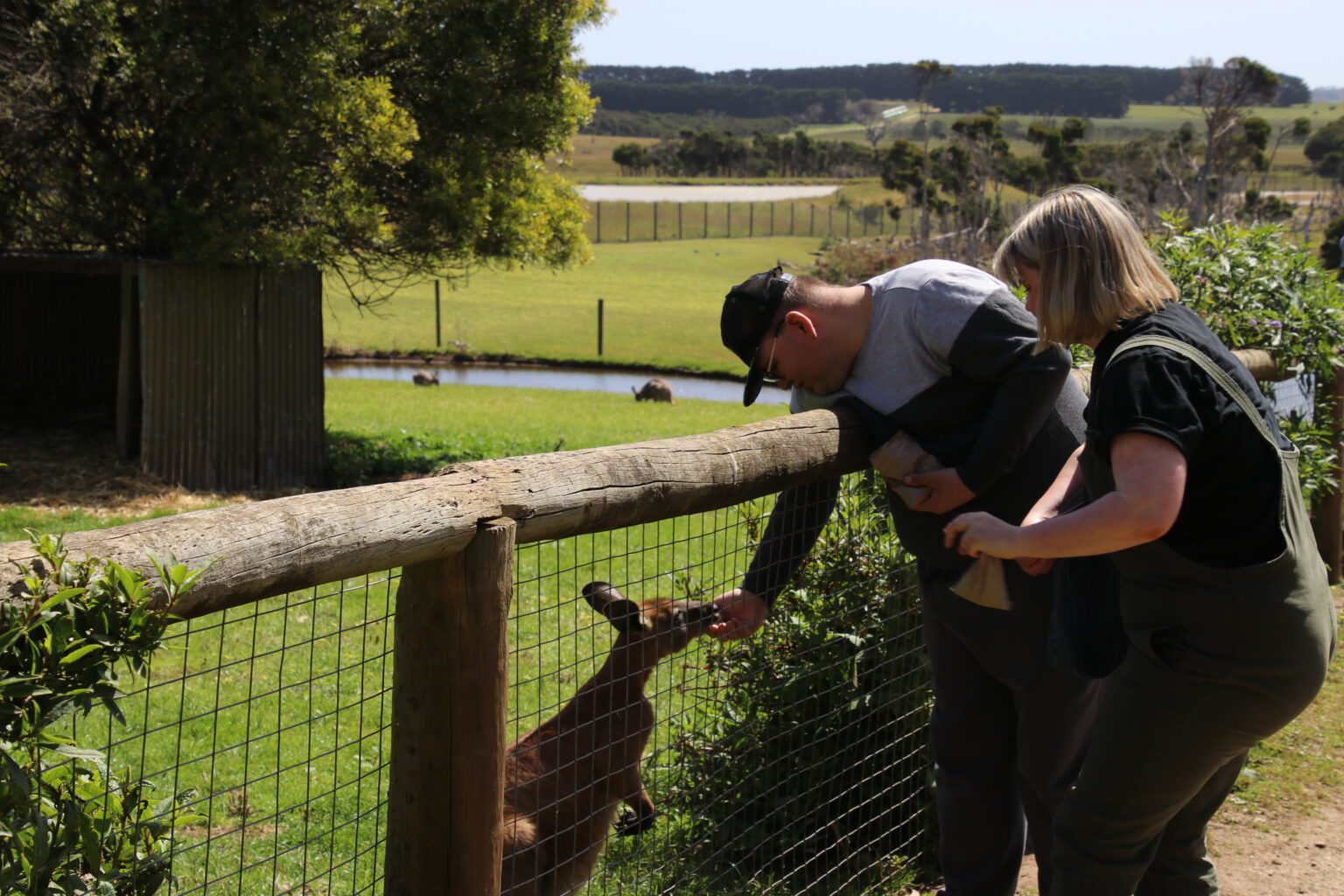 Dive into the role of advocacy services in Victoria as they champion the rights for individuals with disabilities, as well as providing essential support and resources to promote independence and inclusion.
Read More »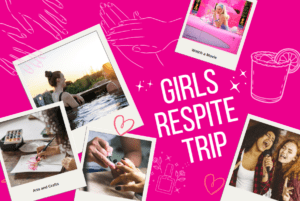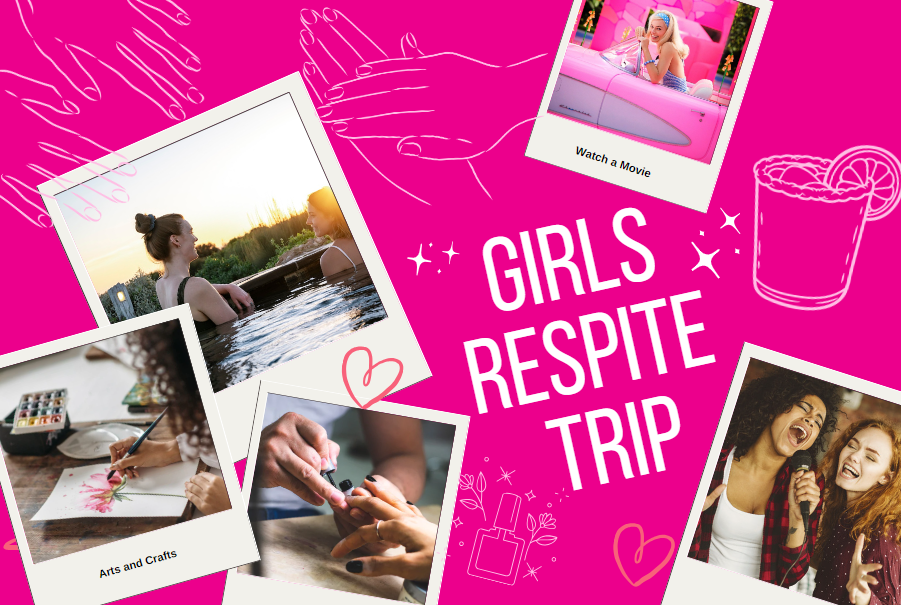 Join us for a fun get away trip with the girls. Visit the Hot Springs, enjoy a facial, watch a chick flick and getting your nails done with our amazing Support Workers, plus more!
Read More »
Looking to make new friends and have fun doing Halloween activities? Join us at Grattan House in October, where you can have a fun and spooky time with our amazing support workers.
Read More »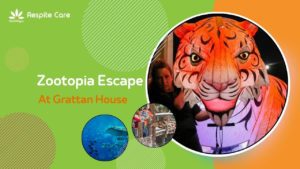 Are you a big animal lover? Join us at Grattan House in September or October, where you can experience a wonderful zootopia escape with our support workers! The DisabilityCo invites NDIS participants for animal themed facepainting, a visit to the Electric Animal Kingdom, the zoo and aquarium in the city, as well as watch the "Zootopia" movie with us.
Read More »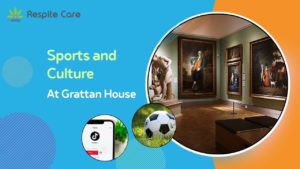 It's winter time and why not get out and about to explore all the sports and culture that Melbourne has to offer? Grattan House has a sports and culture themed respite getaway experience coming up this July and August.
Read More »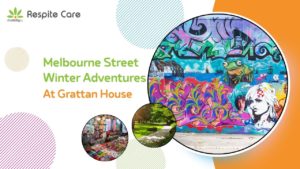 It's winter time and why not have some fun adventure in the city? Grattan House has an interactive Melbourne street themed respite getaway experience coming up this July and August.
Read More »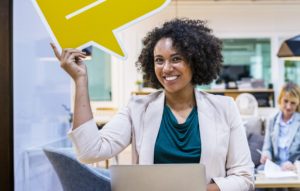 Did you know research has shown that 44% of Australians have low English literacy? If you have clients that have low literacy skils or an intellectual disability, this is a great opportunity for you and your team to ask questions to our guest speaker, Caroline Livanos, the Founder and Lead Writer at Easy Read Australia.
Read More » My experience so far with The Disability Company has been good and stress free. My Son has been receiving support from them for over 1 year and there have only been a couple of days when we have received a support worker that I was not happy with as they were not suitable for my Son. As soon as I communicated with the Admin staff about my thoughts of these support workers, they quickly resolved the issue. I feel we have been well looked after by The Disability Company
The Disability Company are there for the right reasons, to make a difference to everyday people. Dylan, Sariah, Bek and Cassie do a fantastic job behind the scenes, as parents we do not always know what goes into organising the care for our children. Our carers are amazing. It just goes to show that if you work as a team together it can be very rewarding for everyone.
Our support worker was recommended to us via Bek after she moved into the office role. Bek's knowledge and care of my Son and our family shows in her suggestion of our new support worker. Our new support worker is fantastic with our Son; He loves his Saturdays. It's fantastic for us to see him happy and know he is cared for when away from us. Thank you.
Over the last 2 years that I have used this service provider, they have shown me that they are very reliable and give me peace of mind knowing they won't let me down.
On the whole I have been very impressed with both the management and support workers from The Disability Co. We have three support workers and they are very enthusiastic, friendly and capable. My Son looks forward to their company in the afternoons and it gives him the opportunity to engage in a wider range of activities when we are not home to support him. The management is very efficient and professional but also understanding and friendly. Thank you.
Myself and my family are very pleased with the service of The Disability Company. The carers that work with my Son are doing a good service and he really enjoys their company. We cannot fault this service. Thanks a lot.