Girls Respite Trip in Mornington Peninsula
WHERE
Location
Mornington Peninsula
Join us for a fun get away trip with the girls. Visit the Hot Springs, enjoy a facial, watch a chick flick and getting your nails done with our amazing Support Workers, plus more!
All-Inclusive Package for 2 Nights in Mornington Peninsula. It's a great respite city getaway for you to relax and have fun making new friends. Limited spots available, so don't forget to secure your spot today.
Check more events and stories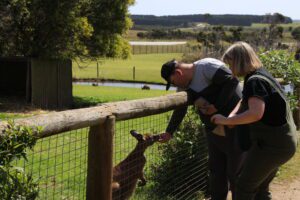 Dive into the role of advocacy services in Victoria as they champion the rights for individuals with disabilities, as well as providing essential support and resources to promote independence and inclusion.
Read More »