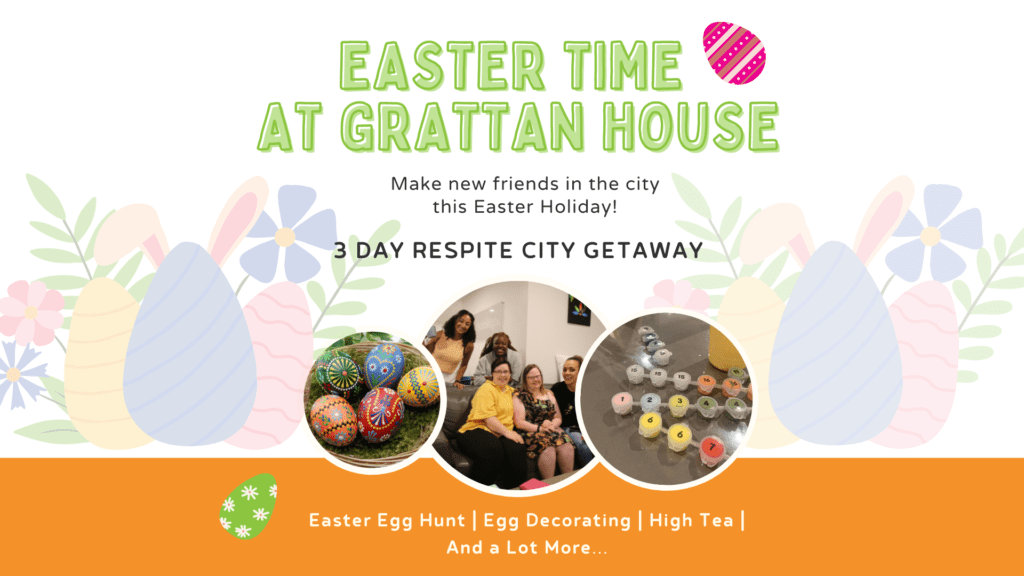 Looking to make new friends and have fun doing Easter activities in the holiday break? Join us at Grattan House in April, where you can celebrate Easter time with our super friendly support workers.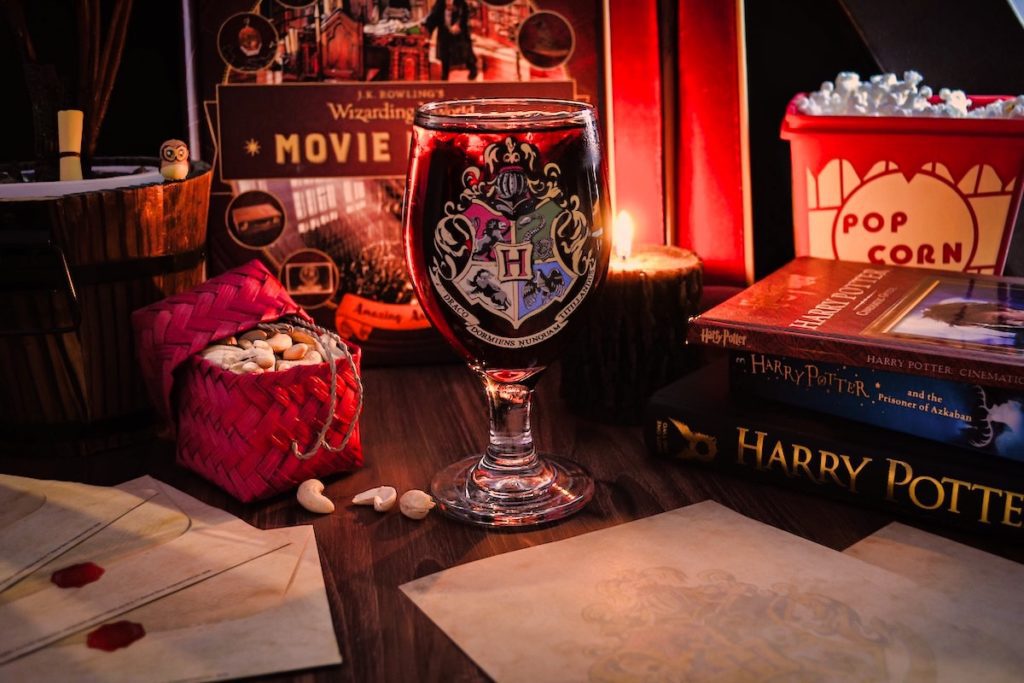 We are proud to be launching our Social Saturday Events at Grattan House, our Respite Accommodation in the city! From Watch Parties, Trivia to Painting and Picnics in the Park, come down to Grattan House on a Saturday to meet other like-minded people.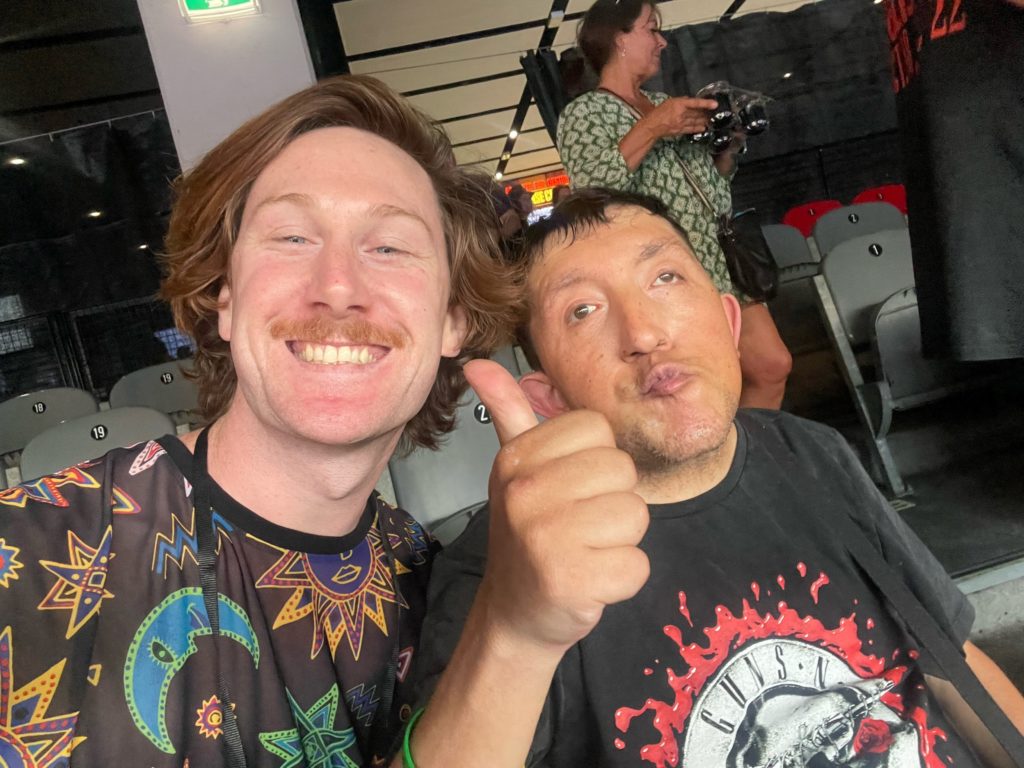 Did you know that Grattan House is not only a great place to explore the city but can really make a difference in someone's life? We want to share with you George's story and how Grattan House became a home away from home for this amazing human being.