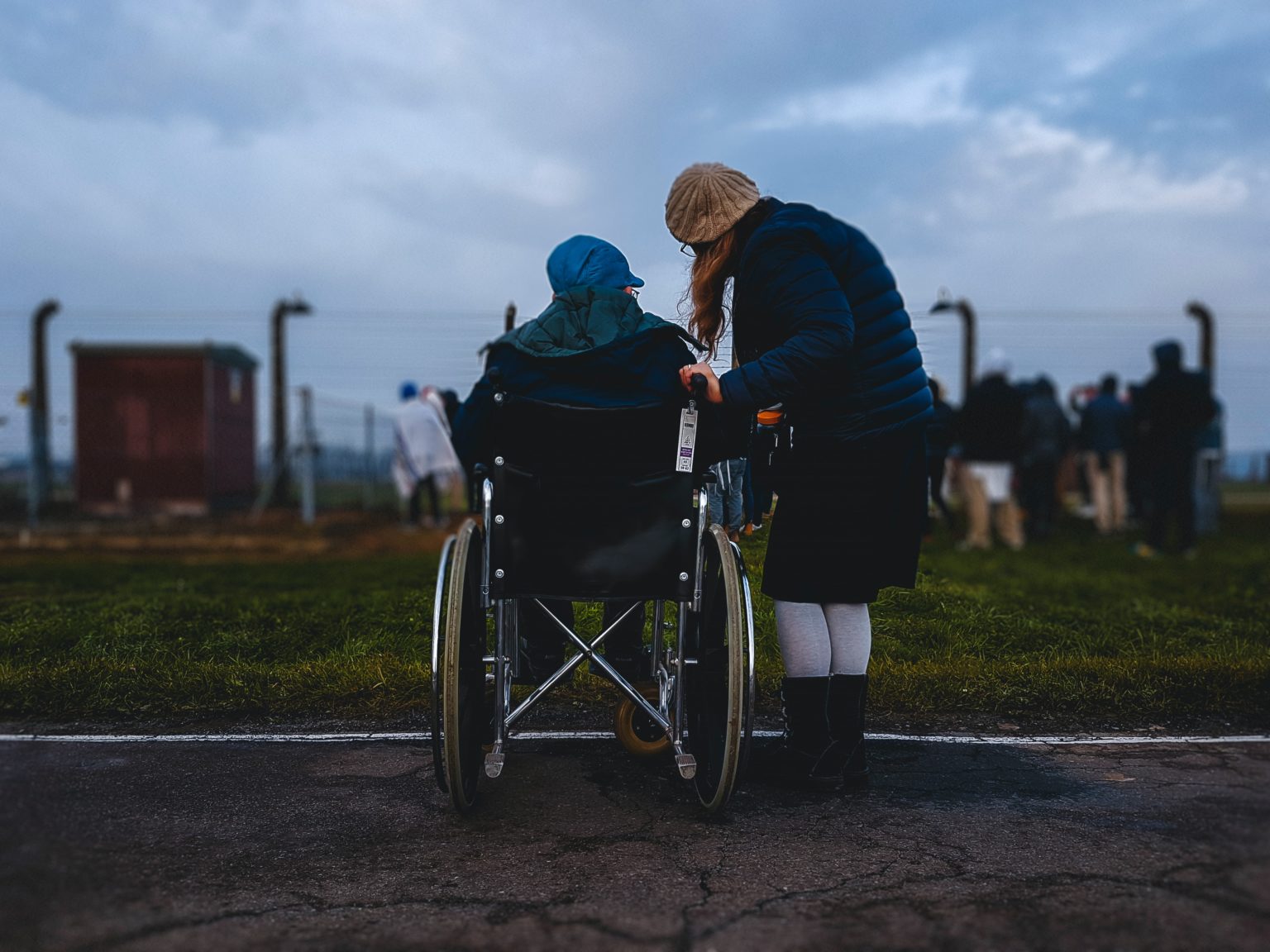 It has been a decade since the National Disability Insurance Scheme (NDIS) Act 2013 was implemented, resulting in a transformational change in the NDIS and the lives of those who use it. Although this has generally been positive, introducing profit-seeking companies, and offering cheaper alternatives, was only a matter of time.
Read More »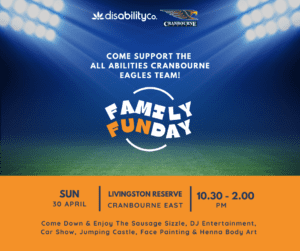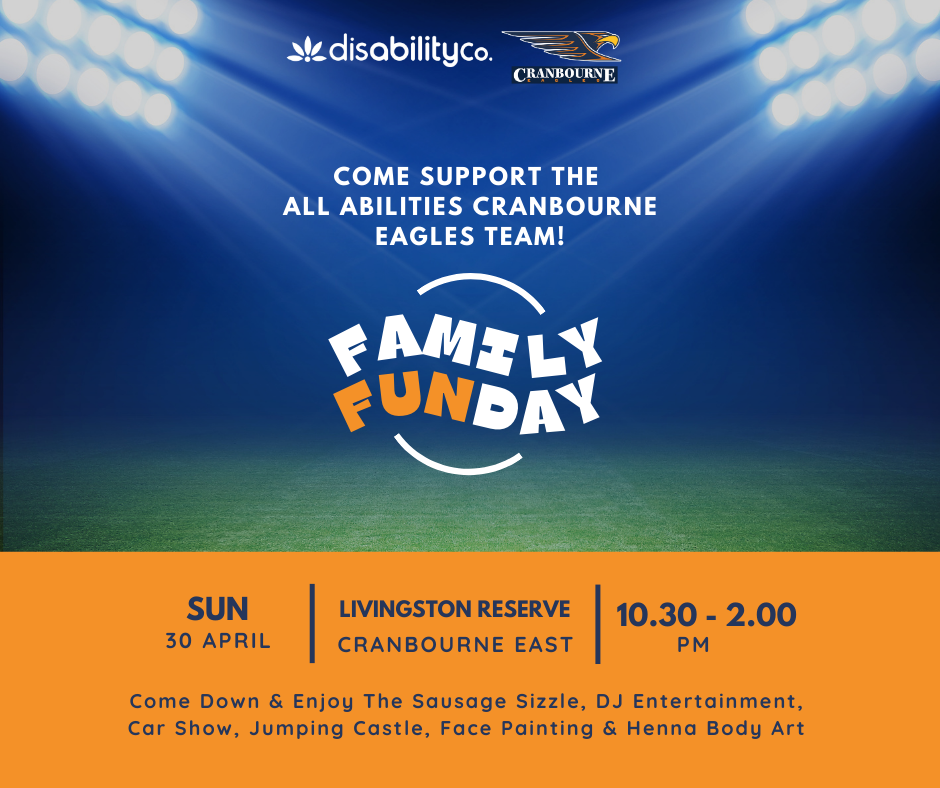 We're hosting a Family Fun Day to fundraise for the All-Abilities Cranbourne Eagles Football Team. There will be a $2 sausage sizzle, a free jumping castle and car show, as well as $2 face painting and $2 henna body art. 
Read More »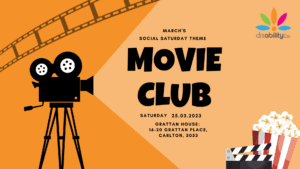 We are proud to be launching our Social Saturday Events at Grattan House, our Respite Accommodation in the city! Each month is a different theme, ranging from Dessert Socials to Pokemon Club Catch Ups. Social Saturdays is a great chance for you to come down to Grattan House and have a fun time meeting other like-minded people.
Read More »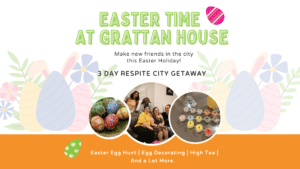 Looking to make new friends and have fun doing Easter activities in the holiday break? Join us at Grattan House in April, where you can celebrate Easter time with our super friendly support workers.
Read More »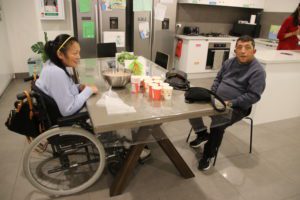 We believe this webinar topic on cultural competency is important to know when dealing with NDIS participants who speak other languages and have different cultural customs and belief systems.
Read More »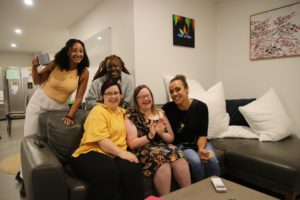 Looking for a fun three-day city escape to unwind and have a break from your every day life? Join us in the city for High Tea, Painting, Massage Treatments, Movie Nights, Mocktails and Baking Fun.
Read More »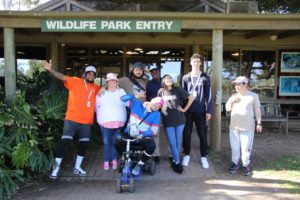 Summer is here, we are excited for our upcoming respite camp in Phillip Island. Island Bay Ranch offers an extensive number of awesome on-site facilities such a huge lawn and barbeque area, fire pit, inground trampoline and playground, table tennis, basketball and tennis court, and cinema area… just to name a few!
Read More »