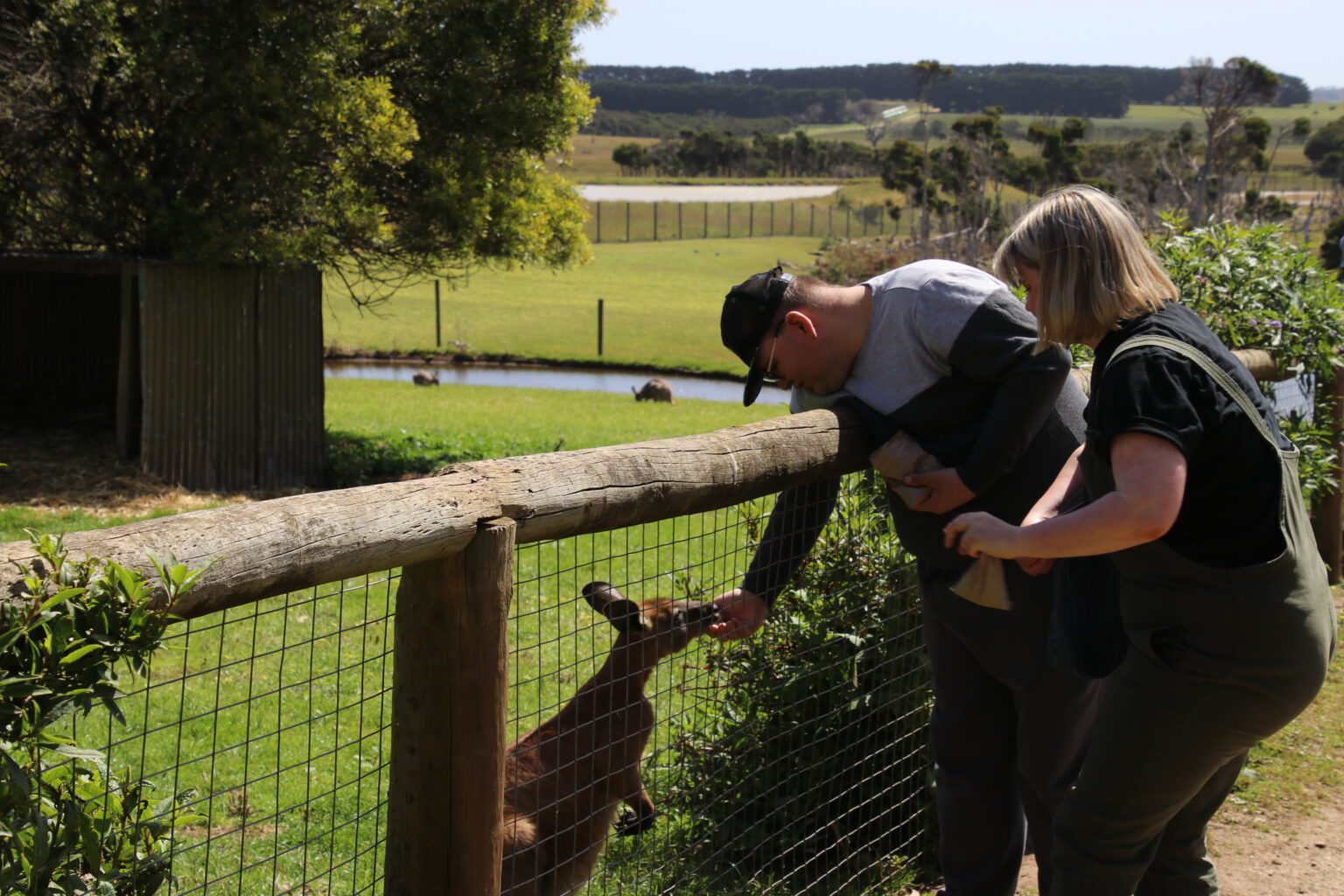 Dive into the role of advocacy services in Victoria as they champion the rights for individuals with disabilities, as well as providing essential support and resources to promote independence and inclusion.
Read More »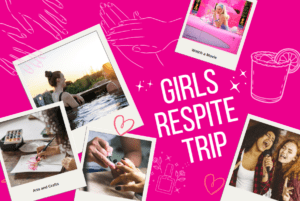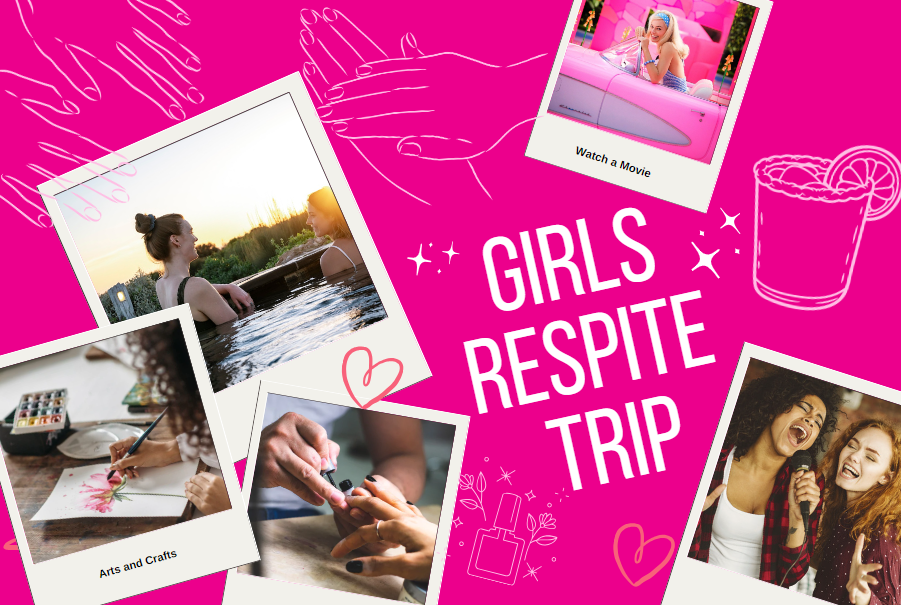 Join us for a fun get away trip with the girls. Visit the Hot Springs, enjoy a facial, watch a chick flick and getting your nails done with our amazing Support Workers, plus more!
Read More »
Looking to make new friends and have fun doing Halloween activities? Join us at Grattan House in October, where you can have a fun and spooky time with our amazing support workers.
Read More »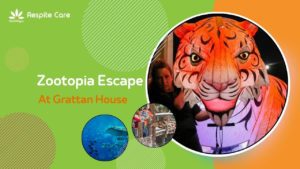 Are you a big animal lover? Join us at Grattan House in September or October, where you can experience a wonderful zootopia escape with our support workers! The DisabilityCo invites NDIS participants for animal themed facepainting, a visit to the Electric Animal Kingdom, the zoo and aquarium in the city, as well as watch the "Zootopia" movie with us.
Read More »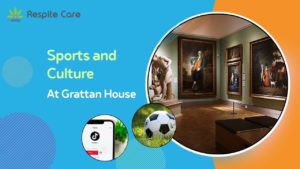 It's winter time and why not get out and about to explore all the sports and culture that Melbourne has to offer? Grattan House has a sports and culture themed respite getaway experience coming up this July and August.
Read More »
Join our village and kick some NDIS goals with us today!