Grattan House Impact: George's Story
Did you know that Grattan House is not only a great place to explore the city but can really make a difference in someone's life? We want to share with you George's story and how Grattan House became a home away from home for this amazing human being.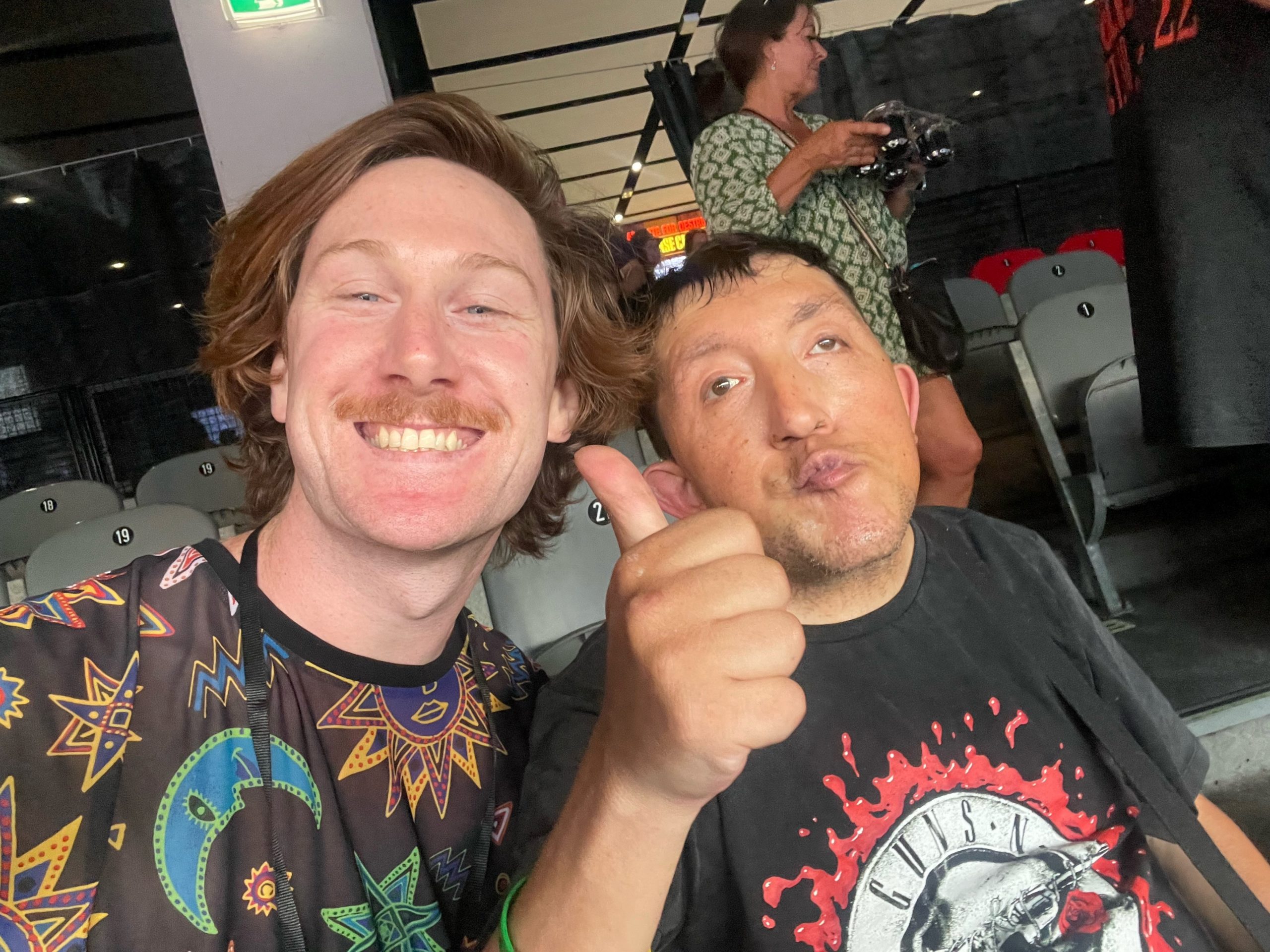 While managing an intellectual disability and mental health conditions, George loves to spend time out in the community, especially at Grattan House, as it's a great place that not only gives George more independence, but also provides an opportunity for informal family supports to have a break as a carer.
Grattan House is our main respite program designed to improve the independent living and social skills of people with psychosocial disability, for example our participants like George, who may have mental health conditions and an intellectual disability.
Being outside their home in a new enviroment gives participants more independence and control over their decisions to try new experiences. Especially when they're transitioning from school to the workplace, it is important for participants to build confidence and develop their independent living and social skills as much as possible.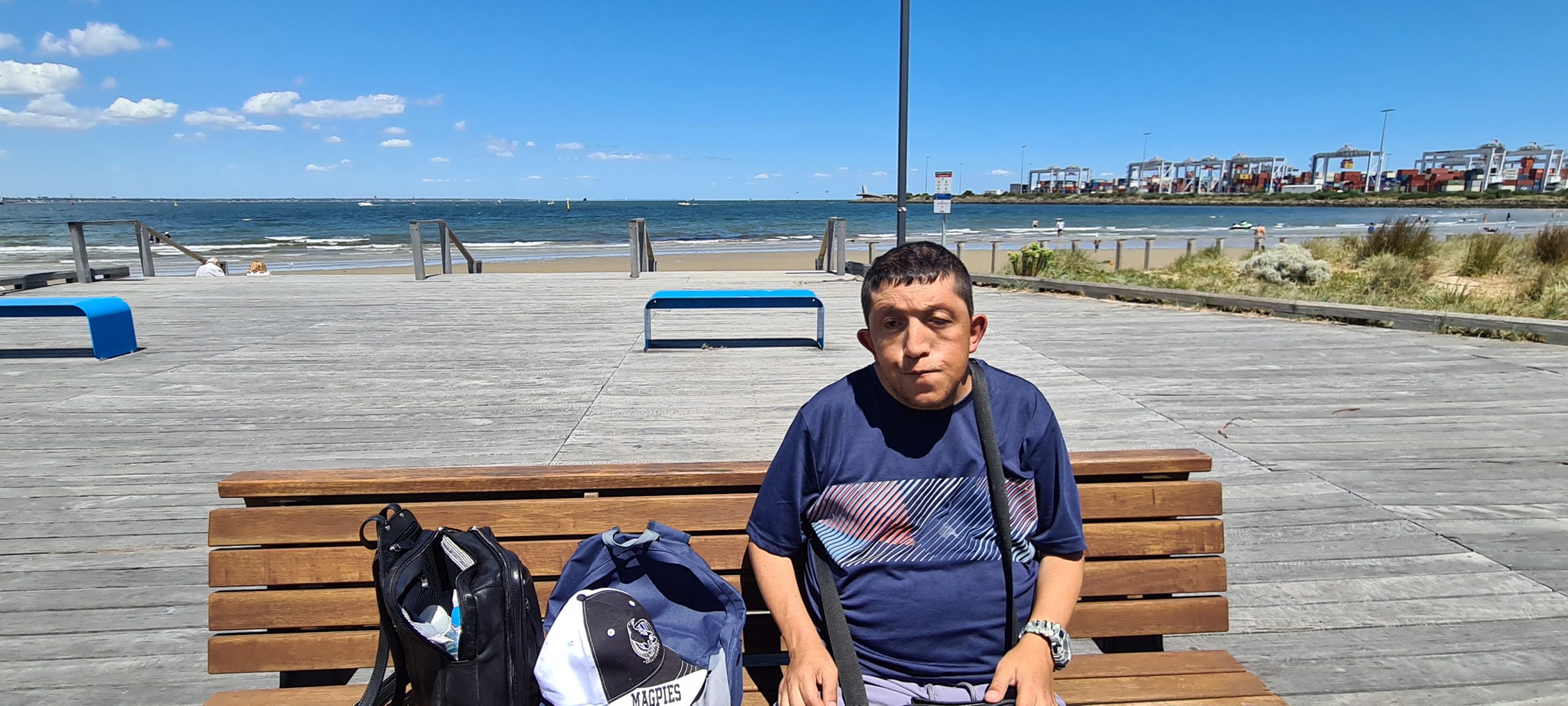 Our respite team recognises how important it is to assists participants like George with regulating their emotions, asking for help and identifying the emotions of others. 
That is why we started our group activities such as Tuesday Treats at Grattan House, to give participants more opportunities to socialise and learn how to start, continue and end conversations, as well as participate in new activities they don't often get to do in their home environments. Other activities we host at Grattan House include Movie Nights, Art and Crafts, Board Games, Community Trivia and Talent Show Nights.
Since staying at Grattan House, George is able to build independence and self-confidence. His support workers explain that George enjoys having his own space away from his sister. 
It provides the 24 hour support he needs and gives him the opportunity to choose and tailor his own itinerary, while also challenging him with independent skill-building as well as plenty of other options for him to rest and recover.
Grattan House has improved George and his family's quality of life collectively. He loves being in the heart of Lygon Street, a convenient location to adventure out to his favourite places nearby, such as Bertie's café, the snookers lounge, and the Victorian State Library, while gaining more confidence with every stay.
George is known for being a big AFL supporter. He also enjoys listening to songs from Grease the movie and playing his Nintendo Switch in his spare time at Grattan House.
We have enjoyed hosting George and can't wait to see him again soon.
Are you interested to find out more information about Grattan House? Contact Jessie, our Respite Coordinator today on 1300 897 848.
Check more events and stories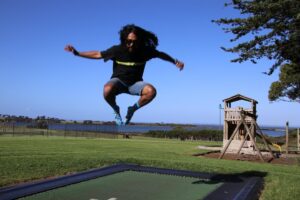 Explore the wide array of disability group activities designed to foster social connections, skills development, and well-being for individuals with psychosocial, intellectual, and dual disabilities in Australia.
Read More »