Tuesday Treats at Grattan House
WHERE
Location
Grattan House, 16-20 Grattan Pl, Melbourne Victoria 3053 
Looking for fun but delicious experiences in Melbourne? Join us at Grattan House in this exclusive cooking workshop (limited spots available), where you will bake delicious desserts (and of course, eat them)!
The DisabilityCo invites NDIS participants to bake classic desserts and cakes and put their own creative twist. Recipes include cookie dough and cake with your own custom flavour combination, as well as fudgy brownies and self-saucing puddings.
At the end, you can sit back, relax and taste all the delicious food you've baked with us! Register your spot now to book one of the free limited spots.
Knowledge required
Perfect for beginners!
What you'll get
Easy recipes and fun company
What to bring
Please wear comfortable clothing and enclosed shoes.
Suitable for
This class is great for social interaction, skill development and community access.
Check more events and stories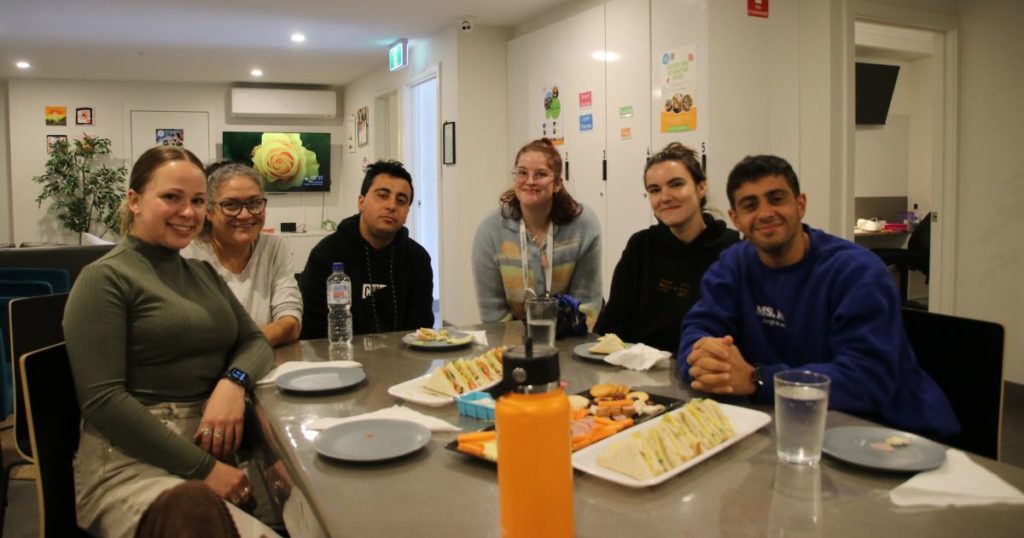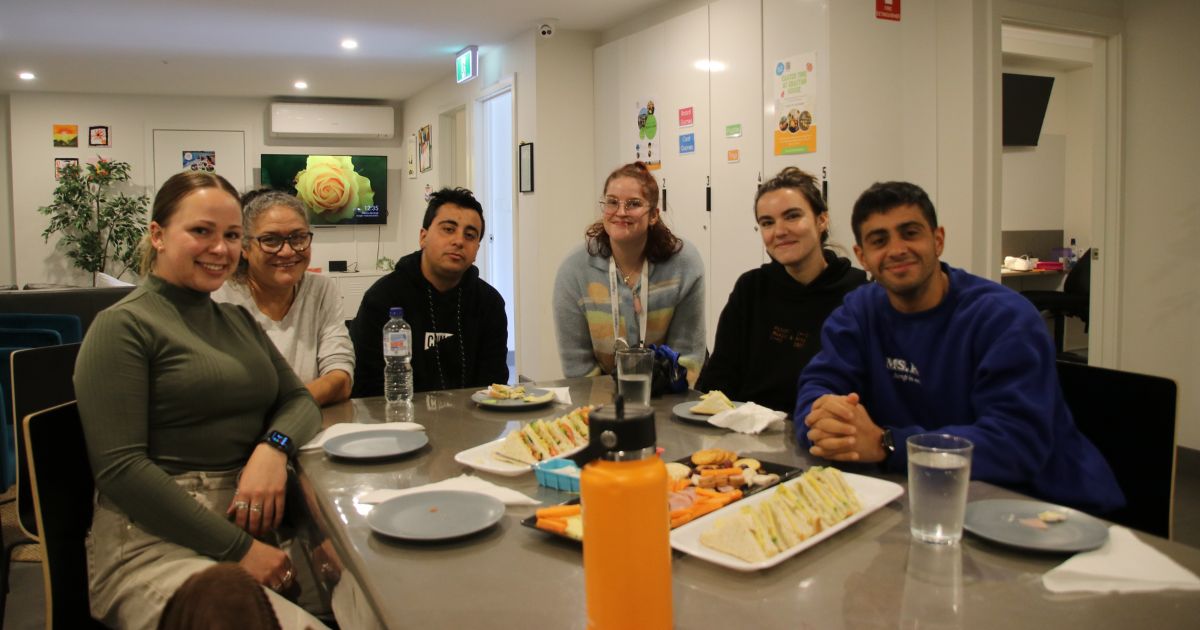 Caring for a loved one who has a disability or chronic illness can be both a rewarding and challenging experience. However, at times, it can get emotionally and physically demanding, and it's not uncommon for caregivers to experience burnout and want a break. Respite care is a service that provides temporary relief to caregivers, giving them a break from their caregiving responsibilities. In this article, we'll explore how respite care can help carers recharge and prevent burnout.
Read More »