Easter Time at Grattan House
WHERE
Location
Grattan House, 16-20 Grattan Pl, Melbourne Victoria 3053 
Looking to make new friends and have fun doing Easter activities on the holiday break? Join us at Grattan House in April, where you can celebrate Easter time with our super friendly community.
The DisabilityCo invites NDIS participants for an Easter Egg Hunt, High Tea and Egg Decorating, as well as seeing the Tesselaar KaBloom Tulip Festival and a movie night of Peter Rabbit!
It's a great respite city getaway for you to relax and have fun making new friends. Limited spots available, so don't forget to secure your spot today.
Check more events and stories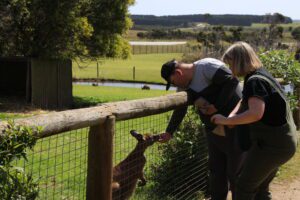 Dive into the role of advocacy services in Victoria as they champion the rights for individuals with disabilities, as well as providing essential support and resources to promote independence and inclusion.
Read More »