ADVOCACY SERVICES FOR DISABILITY IN VICTORIA
Dive into the role of advocacy services in Victoria as they champion the rights for individuals with disabilities, as well as providing essential support and resources to promote independence and inclusion.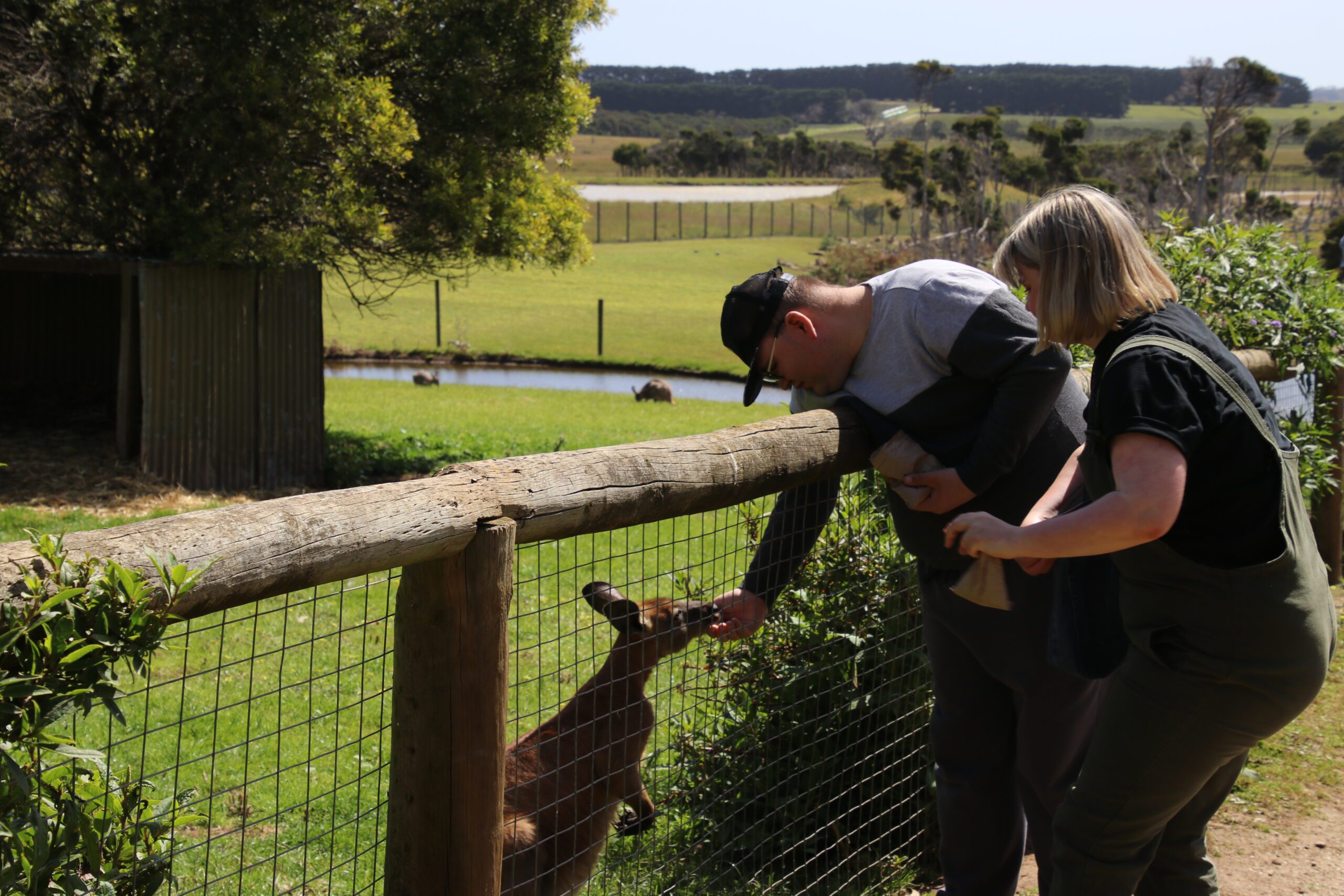 Advocacy services play an indispensable role in the lives of people with disabilities by encouraging their autonomy and continuously championing for their rights. In Victoria, advocacy services specifically cater to individuals with psychosocial, intellectual, and dual disabilities, such as chronic mental health conditions, autism, and down syndrome. Thanks to these services, these individuals receive vital support and guidance to help them navigate their unique challenges and lead more fulfilling lives.
Whether it is you or a loved one that are directly affected by disability or simply seeking to gain knowledge about the disability sector, this article will enhance your awareness of advocacy services and the integral role they play in empowering individuals to achieve personal growth and independence.
Types of Advocacy Services in Victoria
Individual advocacy involves supporting a person with a disability on a one-on-one basis, addressing specific issues or challenges they face in their daily lives. These may include matters related to housing, healthcare, education, or employment. Individual advocates assist by offering information, resources, and guidance, empowering individuals to make informed decisions and assert their rights.
Self-advocacy services focus on building the skills and confidence of people with disabilities to speak up for themselves and make decisions about their lives. Self-advocacy programs may involve workshops, training sessions, or peer support groups that facilitate personal growth, independence, and empowerment.
Family advocacy services support families and carers of people with disabilities, helping them navigate the system and advocate for the best interests of their loved ones. These services may involve providing information about available resources, guidance in liaising with government agencies, or support in developing a NDIS plan.
Legal advocacy services specialise in addressing legal issues related to disability rights, such as discrimination, access to services, or abuse. With the assistance of legal advocates, individuals with disabilities can seek legal advice, representation, or intervention when their rights have been infringed.
Benefits of Advocacy Services for People with Disabilities
Empowerment and Independence
Advocacy services empower people with disabilities by providing them with the knowledge, resources, and skills needed to make informed decisions about their lives. Through the support, individuals can better understand their rights and gain the confidence to assert them, fostering greater autonomy and independence.
Improved Access to Services and Resources
With the assistance of advocates, people can more easily navigate the NDIS systems, to best meet their needs. Advocacy services can connect individuals with appropriate supports, assist with the development of a personalised NDIS plan, and liaise with service providers on their behalf.
Protection of Rights and Prevention of Abuse
Advocacy services play an essential role in promoting the rights of people with disabilities and addressing instances of discrimination, abuse, or neglect. By facilitating access to legal services or providing representation in negotiations and decision-making processes, advocates ensure that the rights of their clients are protected and upheld.
Accessing Advocacy Services in Victoria
To access these services, you may need to follow specific steps or meet certain eligibility criteria, as outlined below.
Before seeking advocacy services, evaluate your needs. Consider the type of assistance required, such as self-advocacy support, legal advice, or help navigating the NDIS.
Research Available Services
Do some research so you can find the advocacy organisations that caters to your specific needs. The Disability Advocacy Resource Unit website is an excellent resource for finding and comparing disability advocacy services in Victoria.
Once you have found the right advocacy service for you, confirm your eligibility by reviewing their intake requirements.
Contact the Advocacy Service
Finally, reach out to the service to discuss your needs and they will help you find the best course of action.
Recent Developments in Disability Advocacy
Increased Funding and Support
The NDIS has significantly expanded funding and support for advocacy services in Victoria, encouraging the growth of these services. As a result, individuals with disabilities and their families have more access to tailored support, resources, and information.
Public Awareness Campaigns
Recent public awareness campaigns, such as the Stand By Me campaign in New South Wales, have raised the profile of disability advocacy services and the critical role they play in championing the rights of people with disabilities. These campaigns increase public support for disability advocacy and generate greater investment in their ongoing development.
Are you or someone you know in need of disability services? Look no further than The Disability Company. Our advocacy services in Victoria are designed to advocate for disability rights and ensure that you receive the support and services you need. Contact us today to learn more about how we can help. 1300 897 848.
Check more events and stories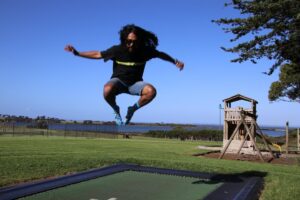 Explore the wide array of disability group activities designed to foster social connections, skills development, and well-being for individuals with psychosocial, intellectual, and dual disabilities in Australia.
Read More »