INCLUSIVITY ON THE MENU: Melbourne's Most Accessible and Disability-Friendly Restaurants & Cafes
Discover Melbourne's most inclusive dining spots! From Attica's fine dining to The Social Studio Cafe's social impact, explore restaurants and cafes committed to accessibility and diversity.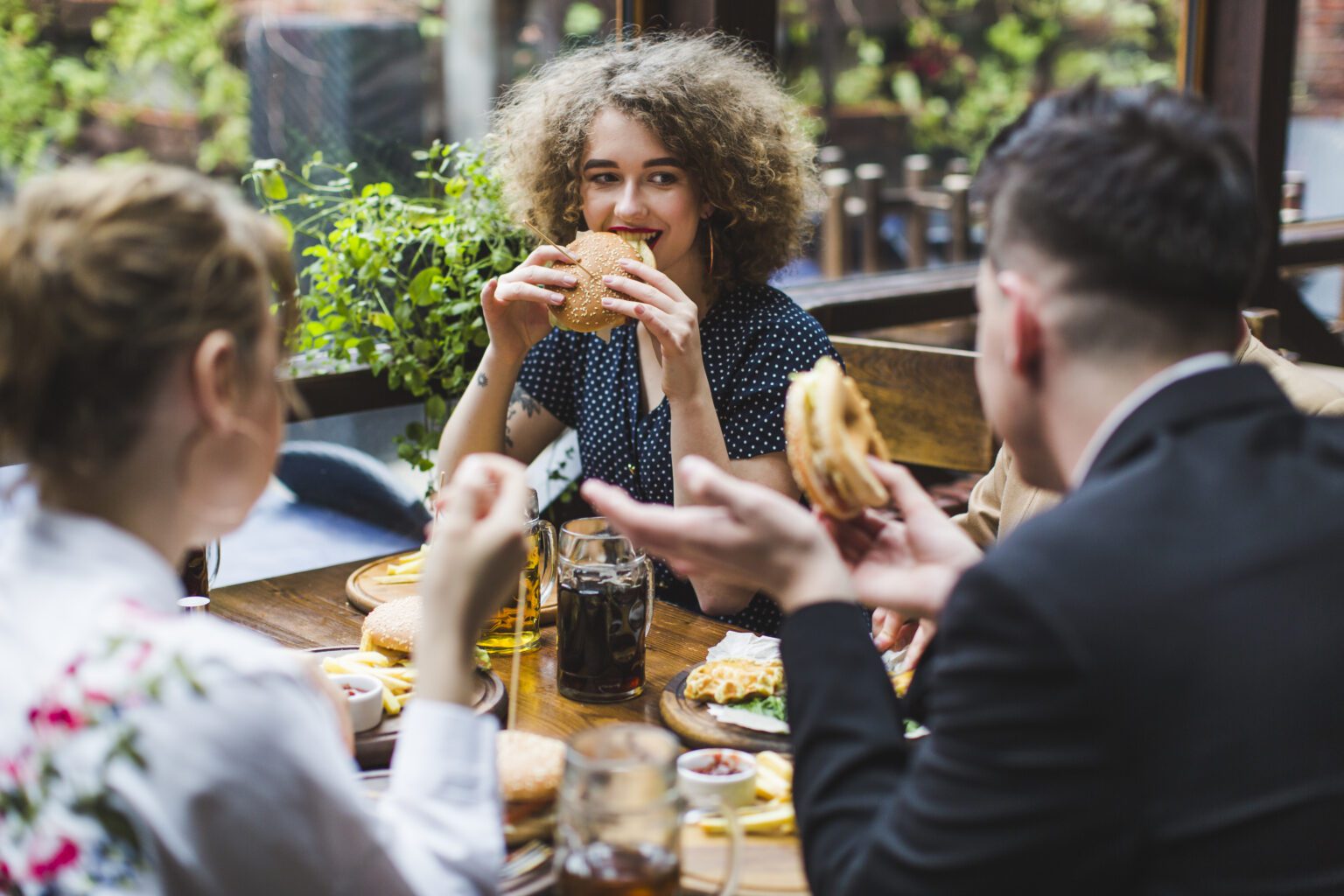 In the vibrant culinary scene of Melbourne, there is a growing awareness of the importance of inclusivity and accessibility in dining establishments. Many restaurants and cafes in this city have made significant efforts to ensure that everyone, including individuals with disabilities, can enjoy their culinary creations in a welcoming and accommodating environment. In this article, we'll take a closer look at some of Melbourne's most accessible and disability-friendly eateries that are not only delicious but also committed to fostering inclusivity.
Attica
Attica, a renowned fine dining restaurant in Melbourne, is leading the way in terms of accessibility. The restaurant has a commitment to making every guest's experience unforgettable, regardless of their physical abilities. It offers wheelchair access, accessible restroom facilities, and well-trained staff who are sensitive to the needs of guests with disabilities. The staff at Attica are more than willing to accommodate dietary restrictions and accessibility requirements, making it an excellent choice for an inclusive dining experience.
Transformer Fitzroy
Transformer Fitzroy, a trendy vegetarian and vegan restaurant, is known not only for its delectable plant-based dishes but also for its commitment to accessibility. The restaurant is wheelchair accessible, with ramps and wide doorways to accommodate mobility devices. Transformer also offers accessible restroom facilities, and their staff is attentive to the needs of guests with disabilities.
The Pancake Parlour
The Pancake Parlour, a beloved Melbourne institution, is known for its pancakes and breakfast offerings. What makes this restaurant particularly disability-friendly is its dedication to providing a comfortable and accessible experience for all diners. They offer step-free access, accessible restrooms, and large-print menus for guests with visual impairments. The Pancake Parlour's commitment to inclusivity ensures that everyone can savor their famous pancakes.
Vue de Monde
Vue de Monde is another high-end restaurant that goes the extra mile to cater to guests with disabilities. Situated in the iconic Rialto Towers, Vue de Monde offers a luxurious dining experience with stunning city views. The restaurant has invested in accessibility features such as ramps, elevators, and accessible restrooms, making it possible for guests with mobility challenges to enjoy this culinary gem.
The Social Studio Cafe
The Social Studio Cafe, located in Collingwood, is a socially conscious eatery known for its inclusivity and support for marginalized communities. The cafe is fully wheelchair accessible and offers an inclusive and welcoming atmosphere for all patrons. In addition to its commitment to accessibility, The Social Studio also focuses on providing employment opportunities for refugees and migrants, making it a beacon of diversity and inclusion.
Melbourne's culinary landscape is not just about delicious food; it's also about creating an inclusive and accessible dining experience for everyone. Restaurants and cafes like Attica, Transformer Fitzroy, The Pancake Parlour, Vue de Monde, and The Social Studio Cafe are leading the way in making the city's dining scene more welcoming for individuals with disabilities. Their commitment to accessibility, whether through ramps, accessible restrooms, or staff training, sets a positive example for the entire hospitality industry. As we continue to celebrate the diversity of Melbourne's food culture, let's also applaud these establishments for embracing diversity and ensuring that everyone can savor the flavors of this great city.
Are you interested in trying out some eateries with our support workers? Contact our care team today on 1300 897 848. 
Check more events and stories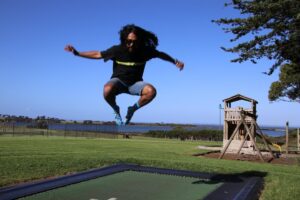 Explore the wide array of disability group activities designed to foster social connections, skills development, and well-being for individuals with psychosocial, intellectual, and dual disabilities in Australia.
Read More »