The Disability Company launches new Supported Independent Living Services
Supported Independent Living (SIL) is a specialised service designed to empower people with disabilities to live as independently as possible. At The Disability Company, we believe that everyone should have the opportunity to lead a fulfilling and meaningful life, which is why we are proud to announce that we have started offering SIL services to our clients.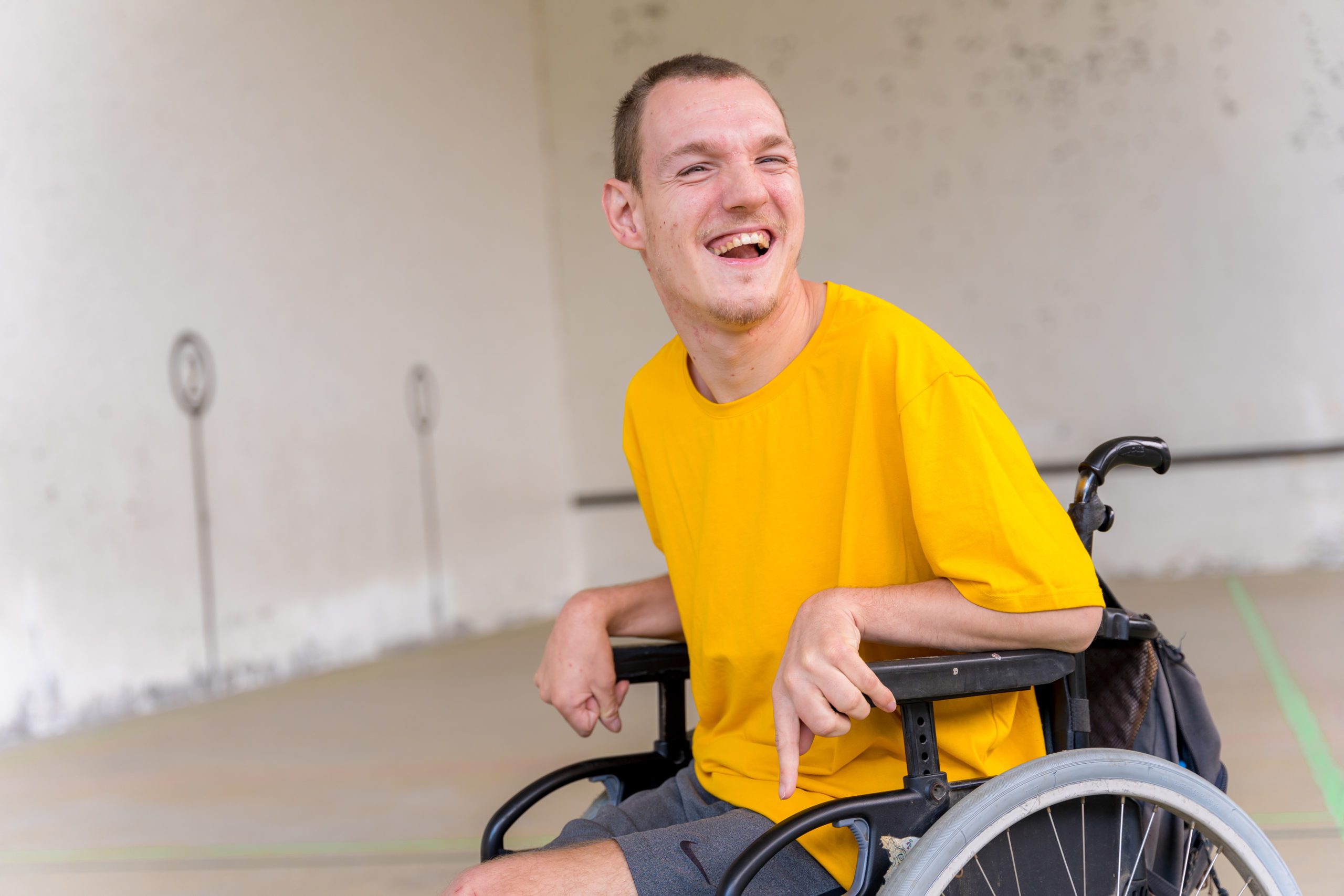 SIL refers to the personalised support provided to people with disabilities to help them live independently in their own homes or shared living arrangements. It is funded by the National Disability Insurance Scheme (NDIS). Under the NDIS, eligible participants can access an array of supports to enhance their ability to live independently and improve their overall quality of life. These supports can involve assistance with daily tasks, personal care, home maintenance, community participation, skill-building and capacity development. 
To ensure our clients receive the highest level of care, we offer:
Comprehensive Support Planning: Our SIL support plans are developed collaboratively with the individual, their family and the professionals involved in their care. This ensures that the plan is comprehensive and reflective of the person's unique circumstances, addressing all aspects of their well-being. We focus on creating SIL plans that are responsive to the changing needs of our clients and are regularly reviewed and updated to ensure their ongoing relevance and effectiveness.


Experienced and Dedicated Support Workers: Our team of support workers are experienced, compassionate and dedicated to providing exceptional care and support to our clients. We invest in ongoing training and professional development for our staff to ensure they have the necessary knowledge and skills to provide the best possible care and support to our clients.


Access to local suppliers and businesses:

We work closely with healthcare providers, allied health professionals, community organisations and local businesses to ensure our clients receive integrated, holistic support that addresses their diverse needs. We also have access to appropriate home modifications and assistive technologies. 
SIL offers people with disabilities a pathway to greater independence and community connections. We asked our care team about their thoughts about the benefits of using SIL supports. The following are our top 5 tips on what to look for in a day group program.
1. Enhanced Self-Determination and Control
SIL places the individual at the center of their support plan, acknowledging their right to make decisions about their lives, including the types of support they receive and the goals they wish to achieve. This approach fosters a sense of self-determination that encourages individuals to take charge of their lives and develop the confidence to make choices that align with their values and aspirations.
2. Personalised Support
The personalised nature of SIL means that individuals can access support that is tailored specifically to their individual needs rather than receiving generic services that may not align with their unique circumstances. This ensures that the support provided is relevant and effective, addressing the individual's strengths, aspirations and challenges in a meaningful way.
3. Improved Quality of Life
By offering tailored support that addresses the specific needs of each individual, SIL can significantly enhance a person's overall quality of life. This includes supporting their physical and emotional well-being by providing assistance with daily living tasks, personal care, and creating opportunities for social interaction and community participation. Additionally, SIL can offer essential resources that facilitate personal growth and enable individuals to pursue their interests and passions.
4. Skill Building and Capacity Development
SIL offers more than just practical support; it also focuses on helping individuals develop essential skills that contribute to their ability to live more independently. This can involve skill-building in areas such as cooking, cleaning, budgeting and managing personal finances, as well as developing life skills like effective communication, problem-solving, and decision-making. By fostering these abilities, SIL supports the development of resilience and self-reliance that can significantly improve an individual's autonomy and sense of fulfilment.
5. Community Engagement and Social Inclusion
Community engagement and social inclusion are vital aspects of a person's well-being and mental health. SIL strives to create opportunities for individuals to build social connections and engage meaningfully with their local community. This can involve support with accessing local facilities, attending community events, volunteering or participating in special interest groups. These activities can foster a sense of belonging and help individuals with disabilities form lasting friendships and social support networks.
Supported Independent Living (SIL) provides a vital opportunity for people with psychosocial, intellectual and dual disabilities to live more autonomously and engage meaningfully within their communities. At The Disability Company, we are dedicated to delivering person-centred SIL services that meet the unique needs of our clients and support their journey towards greater independence and quality of life. Through our comprehensive support planning, experienced support workers, and collaborations with other organisations, we aim to transform lives and create a brighter future for those we serve.
If you or a loved one would like to learn more about our Supported Independent Living services at The Disability Company, we would love to hear from you. Our super friendly team is available to answer any questions you might have and guide you through the process of developing a SIL plan that is tailored specifically to your needs and goals.
Contact The Disability Company on 1300 897 848 today to begin your Supported Independent Living journey with us. 
 If you have a story you would like to share with us, please reach out to our communications team on services@disabilityco.com today.
Check out more events and stories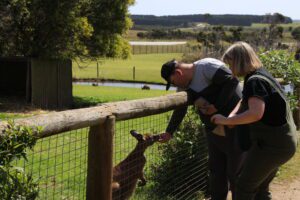 Dive into the role of advocacy services in Victoria as they champion the rights for individuals with disabilities, as well as providing essential support and resources to promote independence and inclusion.
Read More »