9 Tips on what to look for in Day Group Programs
Day group programs have shown to have a range of benefits and play a crucial role in enhancing the lives of individuals with disabilities. Typically, these programs often organise community outings and participation in community events, allowing participants to actively engage with the broader community.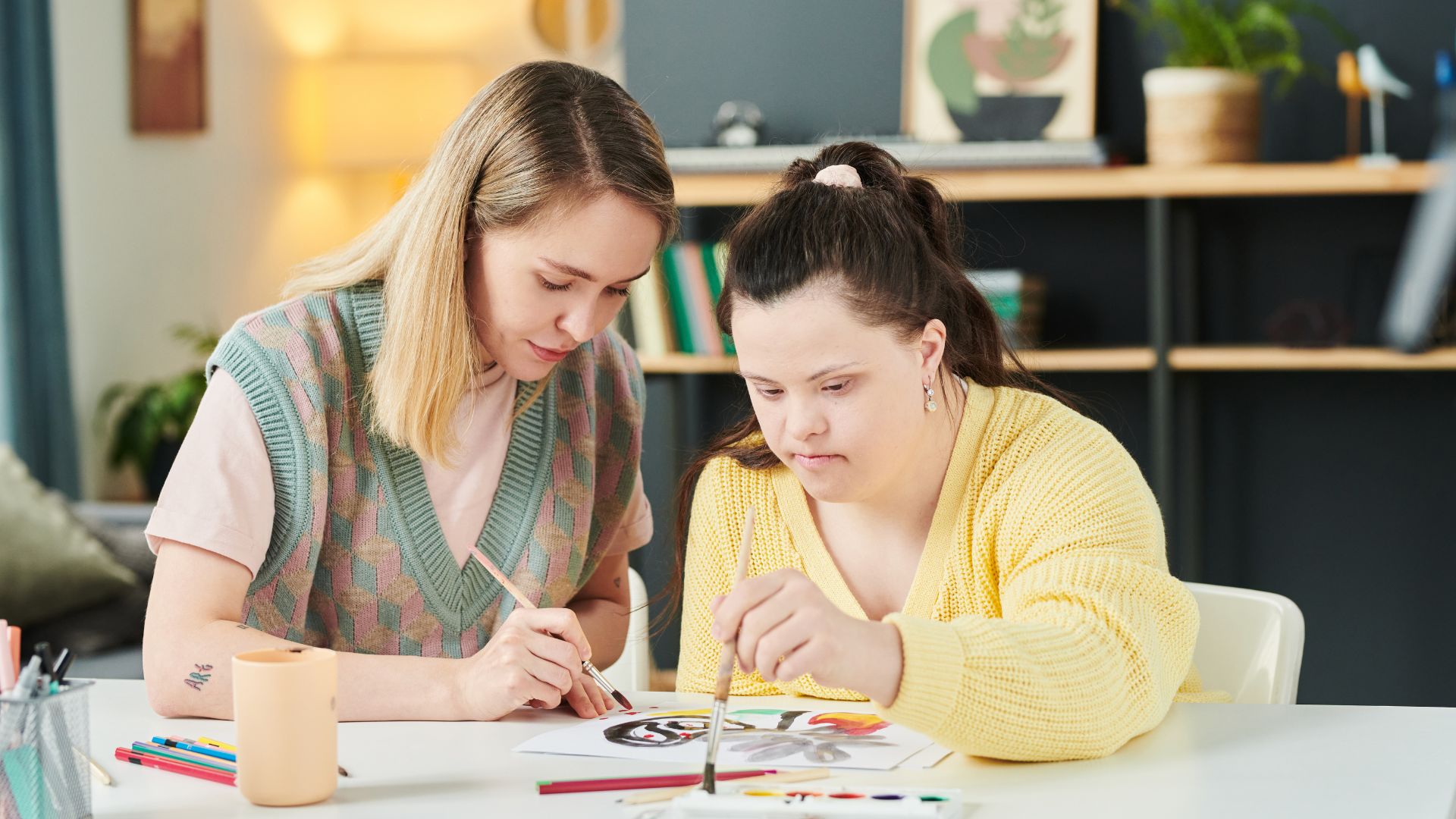 They offer a range of structured activities tailored to the needs and interests of NDIS participants. These activities can include vocational training, educational programs, life skills development, recreational pursuits, arts and crafts, sports, and leisure activities. The programs provide a structured and engaging environment to support participants in their personal growth and development.
Moreover, day group programs foster social interaction and community inclusion for NDIS participants. Participants have the opportunity to connect with peers, build friendships, and engage in group activities, which is important to prevent social isolation and promote overall health and well-being.
Furthermore, they may incorporate therapeutic interventions to support the specific needs of NDIS participants. These interventions can include physical therapy, occupational therapy, speech therapy, and behavioral therapy.
Day group programs can even provide respite for families and carers of NDIS participants. By participating in these programs, individuals with disabilities can access support and care in a structured environment, giving their families and carers a break from their caregiving responsibilities. This respite time allows families to recharge, attend to personal matters, or spend time with other family members.
NDIS participants can also develop a wide range of skills through day group programs. These programs focus on enhancing life skills, such as cooking, personal care, money management, and travel training. They may also offer vocational training, job readiness programs, and support participants in seeking employment opportunities. The goal is to empower participants with the skills they need to live more independently and participate in society to the fullest extent possible.
Overall, our care team understands the value of day group programs for NDIS participants. Most disability providers aim to improve their independence, promote social engagement, develop their skills, and improve their quality of life. Most of these programs offer a holistic approach to support individuals with disabilities in their daily lives and help them achieve their goals outlined in their NDIS plans.
We asked our care team about their thoughts about choosing the right provider for day group programs. The following are our top 9 tips on what to look for in a day group program.
Daily Activities

When looking for a daily program, it is important to inquire about the types of activities provided and how they are structured. A good program should balance caregiving routines, skill development, enrichment activities, and free time for personal interests. It is also important to consider whether the program offers job-related skills training or employment opportunities.


Grouping Attendees



Grouping attendees is a crucial aspect of day programs as it enables social interaction among individuals. The process involves balancing small or large group activities and individual attention.

This helps create a comfortable environment for attendees to interact and participate in activities catering to their interests. Grouping attendees also allows for various activities to be offered, promoting engagement and overall well-being.


Caregiver Competencies

When it comes to caregiving, it is crucial to ensure that caregivers possess the necessary competencies to provide personalised assistance and learning to individuals. Assigning caregivers based on their qualifications and evaluating their skills can help ensure the right caregivers are matched with the right individuals. Adequate caregiver-to-attendee ratios are also important to ensure that individuals receive attention and care.


Accommodating Extreme Disabilities

When choosing a program or facility for a loved one with extreme disabilities, it is important to inquire about the resources available to address their specific challenges. For example, if mobility is an issue, you may want to ask about accessibility and accommodations for wheelchair users.

If your loved one has sensory impairments, ask about any sensory-friendly activities or environments. It is also important to assess how the facility ensures inclusivity in daily activities and special outings to ensure your loved one feels included and valued.
Day Trips and Outings

The frequency of day trips and outings organised by the program is a key factor in providing a well-rounded experience for participants. These trips should be enjoyable and educational, exposing participants to new experiences and environments.

It is important to consider the accommodations and personal assistance available during outings, especially for individuals with extreme disabilities. Adequate support and accessibility measures must be in place to ensure that everyone can participate fully and safely in the outing.
Transportation

When considering a program facility, it is important to determine if daily transportation to and from the facility is available. It is also important to inquire about the reliability of the transportation service, the qualifications of the drivers, and any specialised accommodations required, such as lifts or additional assistance for nonverbal passengers.


Dealing with Noncompliance and Emergencies

When considering enrolling in a program, one must inquire about their strategies for handling noncompliance and emergencies. Knowing how the program deals with participants who may not follow the rules or escalate conflicts is important to ensure everyone's safety.


Provision of Meals and Supplies

It is important to clarify whether the program you are participating in provides meals, snacks, and supplies or if you need to provide them yourself. Food needs can vary greatly between individuals, so it is important to consider the program's dietary restrictions and personal hygiene items policies.

Some programs may offer various options to accommodate various dietary needs, while others may require participants to bring their food. Additionally, it is important to consider whether the program provides necessary supplies such as toiletries, bedding, and clothing or if you will need to bring your own.
Family Involvement and Concerns



Family involvement is an essential component of any successful educational program. Understanding the program's stance on family involvement and how they address questions and concerns is important. It is recommended to ask about the level of family participation encouraged and the protocol for addressing any issues that may arise.
By asking the right questions and assessing each program's suitability, families and support coordinators can ensure their family member and client receives the care, support, and opportunities for growth they deserve. Through the dedication of caring individuals and comprehensive programs, individuals with developmental disabilities can thrive, gain independence, and enjoy a fulfilling life.
Are you looking for disability services that provide quality care to NDIS participants of all abilities, ages and backgrounds? At The Disability Company, our care team provides quality care to make sure our NDIS participants kick their goals and live a more independent and fulfilling life. Contact us now on 1300 849 848 to get started with us today.
 If you have a story you would like to share with us, please reach out to our communications team on services@disabilityco.com today.
Check out more events and stories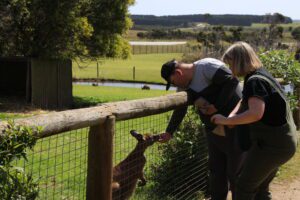 Dive into the role of advocacy services in Victoria as they champion the rights for individuals with disabilities, as well as providing essential support and resources to promote independence and inclusion.
Read More »