7 tips and strategies on how to get the most out of your NDIS Plan
The National Disability Insurance Scheme (NDIS) is a funding program designed to support Australians living with a disability. The NDIS aims to provide people with disabilities with more excellent choices and control over their lives and access to the resources and support they need to live fulfilling lives.   
However, navigating the NDIS can be daunting, and it's essential to understand how to maximise your NDIS funding. In this article, we share 7 tips and strategies on how to get the most out of your NDIS funding.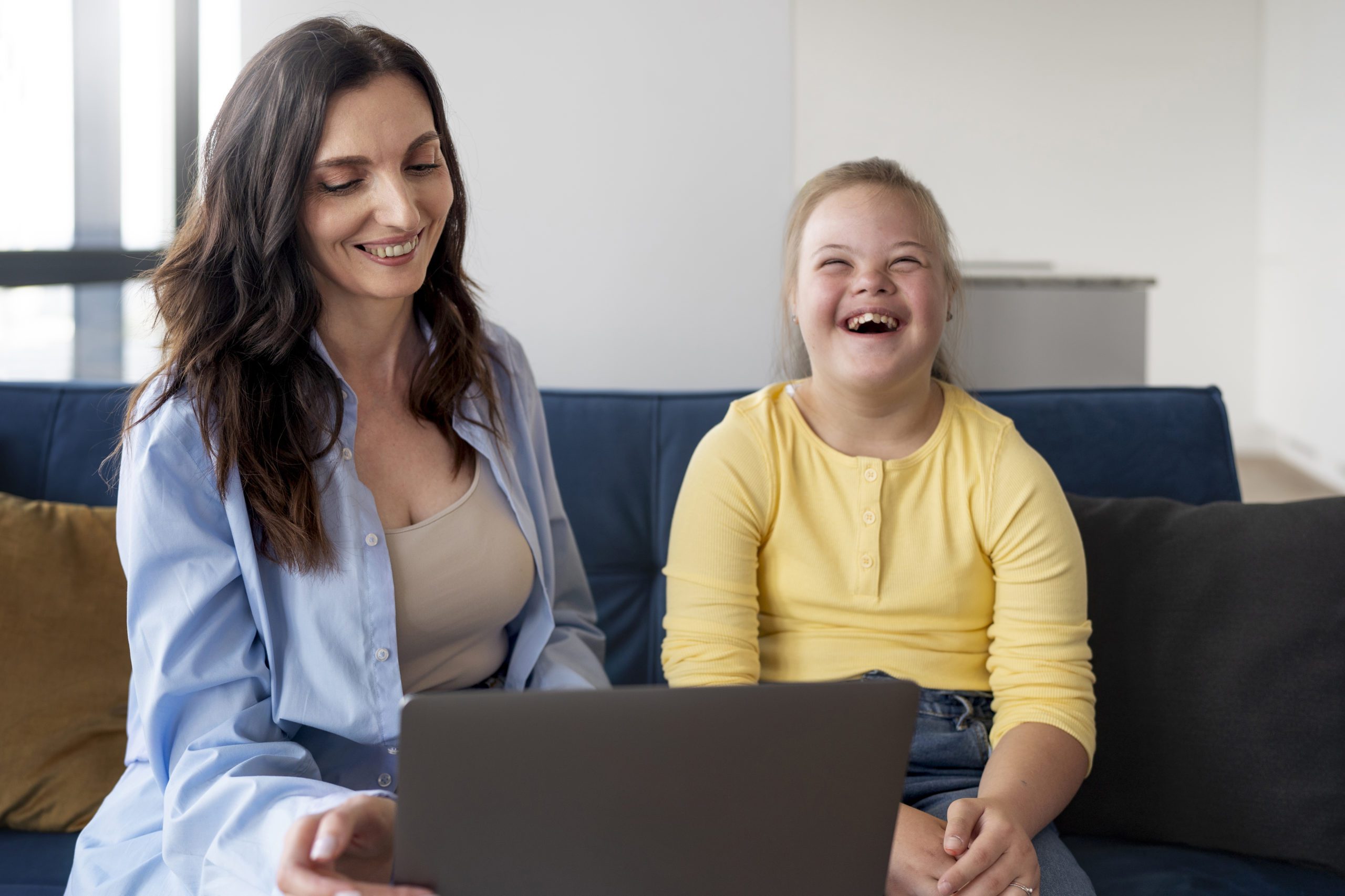 The National Disability Insurance Scheme (NDIS) is a national disability insurance scheme that provides funding for the support needs of people with permanent and significant disability. It is the first of its kind in Australia, designed to provide long-term peace of mind and financial security for people with disability.
The NDIS has been designed to provide financial support to people with disabilities who need assistance to live their chosen lives. The scheme is tailored to meet the individual needs of each participant. 
The overall aim is to give people with disabilities greater control over their lives and to help them access the support and services they need to live an independent life.
To maximise your NDIS funding, it's essential to understand your NDIS plan. Your plan outlines the support and services you are eligible for and how much budget you have been allocated. It's necessary to read your project carefully and understand what it covers. If you have questions or need clarification, don't hesitate to contact your NDIS service provider or planner.
1. Keep Track of Your Spending
Keeping track of your spending is crucial in ensuring you stay within your budget and don't run out of funding before the end of your plan period. You can use a spreadsheet or a budgeting app to track your spending and ensure you stay on track. It's also important to keep receipts and invoices for purchases, as you may need to provide evidence of your spending to the NDIS.
2. Use the NDIS Price Guide
The NDIS Price Guide is a comprehensive list of the prices for all the support and services you can access through the scheme. Using the Price Guide when planning your spending is essential, as it will help you understand the costs of different services and stay within your budget. You can find the latest version of the Price Guide on the NDIS website.
3. Choose the Right Providers
Choosing the right providers is critical in getting the most out of your NDIS funding. It would help if you looked for experienced providers working with people with disabilities who can provide the support and services you need. Here are some tips to help you find the right NDIS provider for you:
Understand your needs:

Before you begin looking for an NDIS provider, it's essential to understand your own needs. This will help you narrow your search and ensure you choose the provider that best meets your needs.

Research:

Research different NDIS providers to find out what services they offer, their qualifications and their experience in the field. You can also read reviews and speak to others using the provider's services.

Meet with them:

Once you have chosen a few potential providers, arrange to meet with them to discuss your needs and the services they can provide. This will allow you to get to know the provider and ensure they have the skills and experience to meet your needs.
By following these tips, you can ensure that you choose the right NDIS provider for you. Remember to take your time and ask plenty of questions to make an informed decision.
4. Get Support Coordination
You may benefit from support coordination if you need help managing your NDIS plan or finding providers. Support coordination is a funded service that helps you to navigate the NDIS and find the right providers for your needs. A support coordinator can also help you to develop your goals and plan for your future.
5. Get Transportation Allowance 
Inform your local area coordinator if you already get a Mobility Allowance. Additionally, let them know how your stipend enables you to attend your scheduled social, community, medical and other appointments. Make sure to connect the transportation assistance to accomplish your objectives or satisfy demands brought on by your impairment.
Your NDIS plan will cover the reasonable and necessary costs of taxis or other private transportation options for participants who are unable to travel independently, as well as supports that help you increase your capacity to travel independently through the use of personal transportation-related aids and equipment, training to use public transportation and other items.
Remember that transportation assistance only pertains to you and has nothing to do with travel by family, caregivers, or service providers.
Generally, if your disability prevents you from using public transportation without significant difficulty, you can get funding through the NDIS for transportation assistance.
Any applicable taxi subsidy programs available to you will be considered in the NDIS funding. The NDIS travel budget items are divided into three tiers of financial help. If additional general or sponsored assistance in the plan encourages involvement in employment, a participant can occasionally earn more funding.
You should have the following levels of financing in your NDIS plan:
Level 1

– up to $1,606 annually for people who are not employed, enrolled in school, or attending day programs but want to improve their access to the community.

Level 2

– up to $2,472 annually for people currently engaged in day programs, part-time employment or education (up to 15 hours per week), or other social, recreational, or leisure activities.

Level 3

– up to $3,456 annually for participants who are disabled and unable to use public transportation but working, seeking work, or studying at least 15 hours per week.
6. Be Proactive
Being proactive is essential in making the most of your NDIS funding. You should regularly review your plan and make changes if your needs have changed. It would help if you also proactively sought new providers and services that may benefit you. Don't be afraid to advocate for yourself and ask for what you need.
7. Plan for the Future
Finally, planning for the future when maximising your NDIS funding is essential. Your NDIS plan covers a set period, and it's crucial to think about what you want to achieve in that time and beyond. Set goals for yourself and work towards achieving them with the support of your NDIS funding.
NDIS funding can greatly help people living with disabilities, but it is crucial to make sure that you get the most out of it. By understanding the NDIS funding rules and regulations, budgeting well, planning and using the available resources, you can make the most of your NDIS funding and ensure you can access the services and support you need. You can get the most out of your NDIS funding with the right approach.
As a quality NDIS service provider, The Disability Company specialises in supporting people of all abilities, ages and background on the NDIS. We are here to cater to your needs, from plan to support. Contact us now on 1300 897 848 for more information. 
 If you have a story you would like to share with us, please reach out to our communications team on services@disabilityco.com today.
Check out more events and stories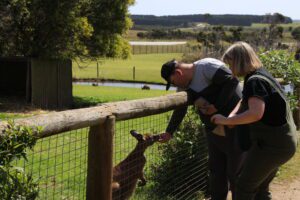 Dive into the role of advocacy services in Victoria as they champion the rights for individuals with disabilities, as well as providing essential support and resources to promote independence and inclusion.
Read More »