Registered Vs. Unregistered NDIS Service Providers
It has been a decade since the National Disability Insurance Scheme (NDIS) Act 2013 was implemented, resulting in a transformational change in the NDIS and the lives of those who use it. Although this has generally been positive, introducing profit-seeking companies, and offering cheaper alternatives, was only a matter of time.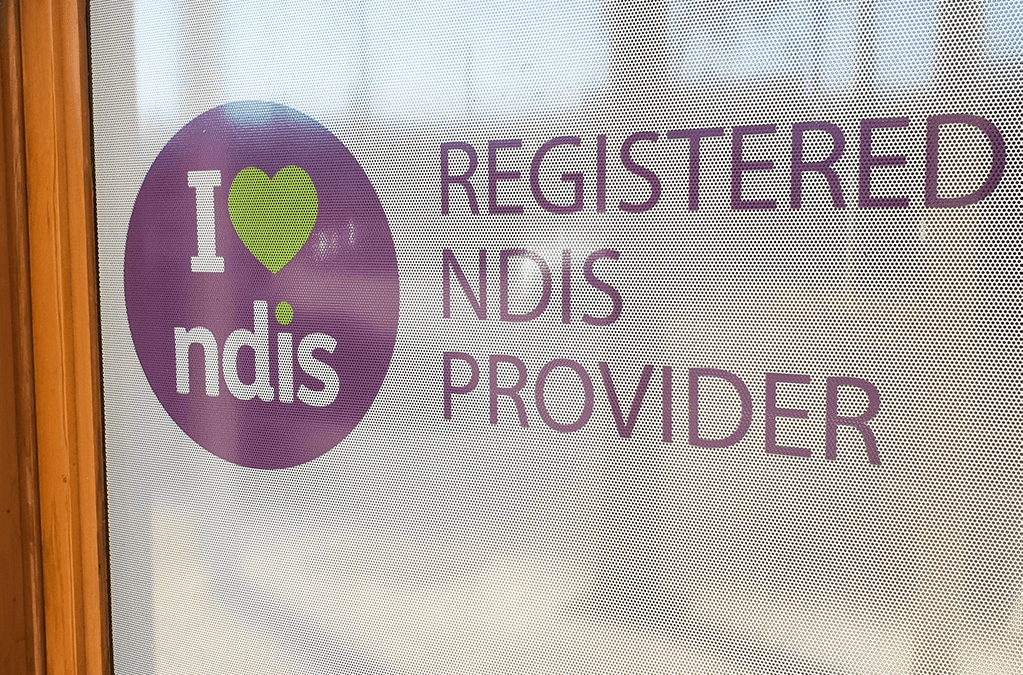 Unregistered NDIS service providers are becoming increasingly common. They provide services similar to registered providers but with lower hourly rates and more hours for the client. However, these providers have different quality assurance measures or safeguards than registered providers.
The NDIS offers a great chance for participants to save money and gain more control over their care needs. It enables them to choose from various registered and unregistered providers and receive discounts on hourly rates and consumables. This option carries some risks, but the potential savings and increased autonomy are well worth it. Up to 40 percent of NDIS funds can go to providers not registered with the scheme, allowing individuals to make the most of their plan.
An independent support worker provides services but is not employed by a company or provider. They have their Australian business number (ABN) and work directly with the NDIS participants or customers to arrange and provide services. We asked our Care Team about the pros and cons of using unregistered providers and independent support workers for care services.
No Backup Options Available
One of our Care Coordinators admit that she does use unregistered independent support workers as her young child has limited funding for support workers. She points out that they are less expensive to use than a registered service provider. However, if they call in sick then she has no back up options available which can make things difficult with forward planning.
However, the main issue she explains with using unregistered providers is that they are not routinely checked through regular audits to ensure they are following legislation governed under the NDIS. Being a Care Coordinator, she highlights she tries to check some things herself with her knowledge, but she understands that not all parents have the experience to do the quality checks themselves.
Accountability for Public Liability and Superannuation Costs
When you hire a support worker from a registered provider such as The Disability Company, you ca n be sure that the support worker is covered by insurance and superannuation. These are important protections that an independent support worker may not have. If something happens during a shift, the client could be held responsible for public liability costs if it is not covered. The provider ensures the support worker has the necessary provisions to keep them and the client safe.
While independent, unregistered NDIS service providers may want to negotiate for more lucrative pay, some are not covered by insurance, holiday benefits, or other employee bonuses as they are costly. They are responsible for handling their superannuation contributions, so a busy worker may need more money to make the necessary payments. Public liability is very expensive to pay for and the clients can be at risk to cover the costs if an incident occurs during a shift.
Unregistered Service Providers May Lack Professional Training and Aren't Required to Follow Quality Standards
To be a registered provider of the NDIS, one must demonstrate that they are providing services to their clients in a way that respects the individual's legal and human rights and that they are giving the client the power to make decisions and have control over their own life. This means that the provider must focus on the person and their needs, not on the disability, and must treat them respectfully.
There are specific practices that underpin a person-centred approach, including:
The right to self-determination and expression, 
The provision of care in terms, languages, and modes of communication the client is likely to understand,
Their chosen cultural identity and beliefs are acknowledged and respected, 
Their right to privacy and dignity is always upheld.
For those seeking care, it is important to have proper safeguards to protect them from any potential harm. Unregistered providers or independent workers may only sometimes provide adequate protection, leaving individuals vulnerable to exploitation or other risks. Ensure that the right precautions are taken to ensure the safety of those who need assistance.
In Closing
Finally, unregistered providers and workers lack professional training and don't have to follow quality standards. For example, many support workers don't know they should not lift a client directly themselves off the floor after a fall. This is because there are quality safety standards in place to prevent support workers from injuring themselves during a shift. Sarah explains that many unregistered providers out there don't have the training and necessary experience to protect both the clients and support workers themselves.
The reason why clients choose registered providers is for the extra peace of mind that they are following quality care provisions, audit checks, government safety standards and have the proper insurance coverage, training and superannuation contributions in place.
What makes DisabilityCo different than other registered providers is that they take the time getting to know clients regarding their care requirements and goals. 
Need More Help? Talk to The Disability Company Now
We are an NDIS service provider for people who have mental health issues, developmental disabilities like autism and Down Syndrome, as well as other physical and psychosocial disabilities. We help them to manage their condition and live their lives to the fullest. Call 1300-897-848 today to learn more!
 If you have a story you would like to share with us, please reach out to our communications team on services@disabilityco.com today.
Check out more events and stories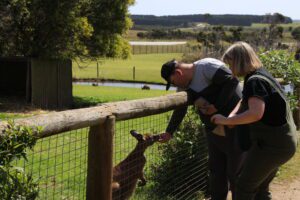 Dive into the role of advocacy services in Victoria as they champion the rights for individuals with disabilities, as well as providing essential support and resources to promote independence and inclusion.
Read More »