Social Saturday's Movie Club
WHERE
Location
Grattan House, 16-20 Grattan Place, Carlton, Victoria
We are proud to be launching our Social Saturday Events at Grattan House, our Respite Accommodation in the city! Each month is a different theme, ranging from Dessert Socials to Pokemon Club Catch Ups. Social Saturdays is a great chance for you to come down to Grattan House and have a fun time meeting other like-minded people.
In March, we are hosting a Movie Club Themed session to watch and talk about the Lyle, Lyle Crocodile movie. We are excited to be having butter popcorn, choc tops, and sugar-free fizzy drinks. 
There are a limited amount of spots available each Saturday for NDIS participants, so don't forget to register your spot today.
Check more events and stories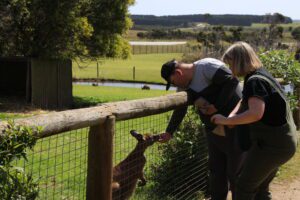 Dive into the role of advocacy services in Victoria as they champion the rights for individuals with disabilities, as well as providing essential support and resources to promote independence and inclusion.
Read More »