Meet Sarah, DisabilityCo's Care Manager
We are excited for the community to get to know the care manager behind The Disability Company (DisabilityCo), Sarah Canvert, who brings a wealth of expertise and personal experience to the DisabilityCo team. She has 20 years of knowledge and expertise in the disability sector, as well as lived experience with disability having grown up with a brother with autism.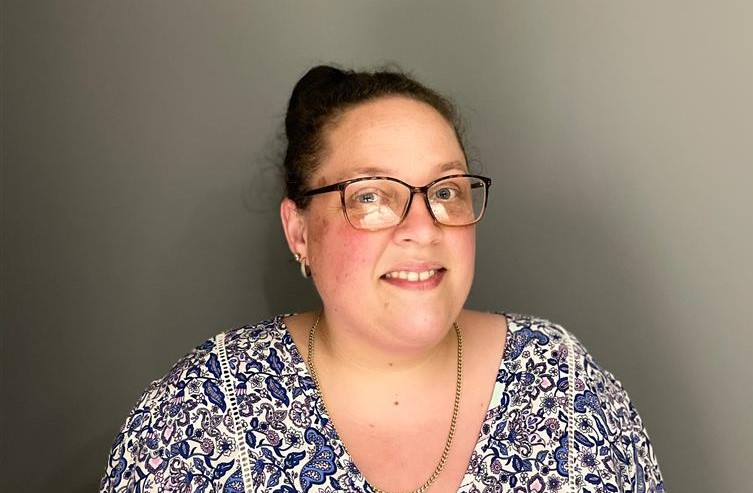 Sarah started her career studying public relations before deciding to complete a Certificate III in Aged Care and a Bachelor of Applied Science specialising in disability. She has a range of work experience, from being a House Supervisor in Supported Independent Living (SIL) group homes, running day placements and direct support work, to being an operations manager in the government sector before disability services privatised. Sarah then took a break to become a mum.
Despite having a career supporting people with a disability, it did not prepare her for having her own child with a disability. Sarah explains that you must take each day as it comes. She says, "I watch how much my son has developed through having regular and consistent supports, as it makes me proud to work in this industry and to know we can help people to achieve the smallest of goals."
Being a parent to a child with disability has helped Sarah to understand how parents feel when they are looking for support services. The nervousness of finding the right company to go with and understanding how everything works from service agreements to costs.
Sarah's lived experience has allowed her to truly understand the journey that both professionals and loved ones go through when supporting someone with disability from diagnosis and beyond, especially the challenges and benefits of navigating disability support services and the NDIS. 
Over the years, Sarah and our experienced care team have noticed an increase of unregistered providers in the disability sector. It has been reported that 40% of NDIS spending goes to unregistered providers. We ask Sarah about the pros and cons of using unregistered providers and independent support workers for care services.
Sarah admits that she does use unregistered independent support workers as her young child has limited funding for support workers. She points out that they are less expensive to use than a registered service provider. However, if they call in sick then she has no back up options available which can make things difficult with forward planning.
However, the main issue she explains with using unregistered providers is that they are not routinely checked through regular audits to ensure they are following legislation governed under the NDIS. Sarah highlights she tries to check some things herself with her knowledge, but she understands that not all parents have the experience to do the quality checks themselves.
Moreover, independent support workers and unregistered providers do not all pay for public liability and superannuation as it is costly. Public liability is very expensive to pay for and the clients can be at risk to cover the costs if an incident occurs during a shift.
Finally, unregistered providers and workers lack professional training and don't have to follow quality standards. For example, many support workers don't know they should not lift a client directly themselves off the floor after a fall. This is because there are quality safety standards in place to prevent support workers from injuring themselves during a shift. Sarah explains that many unregistered providers out there don't have the training and necessary experience to protect both the clients and support workers themselves.
The reason why clients choose registered providers is for the extra peace of mind that they are following quality care provisions, audit checks, government safety standards and have the proper insurance coverage, training and superannuation contributions in place.
What makes DisabilityCo different than other registered providers is that they take the time getting to know clients regarding their care requirements and goals. Sarah says,
That is why Sarah chose to become a care manager in the first place because she loves to help people whether it be directly hands on or indirectly with providing people information that can help them succeed in getting the most of their NDIS plan and achieving their goals.
In her spare time, Sarah likes to read, visit Kmart and spend time with her children and partner. She also enjoys jumping on the back of her partner's Harley and going for rides down the beach when time permits.
In the future, she hopes that The Disability Company can continue to grow its community.
 If you have a story you would like to share with us, please reach out to our communications team on services@disabilityco.com today.
Check out more events and stories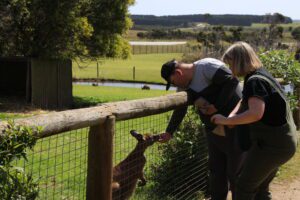 Dive into the role of advocacy services in Victoria as they champion the rights for individuals with disabilities, as well as providing essential support and resources to promote independence and inclusion.
Read More »