New Year's All Staff Boat Cruise Party
WHERE
Location
Pick up at Federation Wharf, CBD, VIC, 3000
Celebrate the New Year in style! Come on-board one of the Yarra Rive Cruises and sail away with the DisabilityCo staff. Experience the amazing Yarra River and the incredible CBD Skyline.
There will be music, finger foods and unlimited drinks, beers and wines. A great way to meet other support workers and admin staff at The Disability Company. Don't forget to secure your ticket today.
Check more events and stories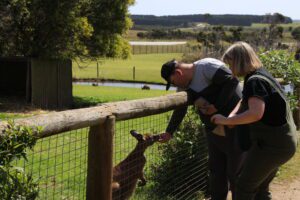 Dive into the role of advocacy services in Victoria as they champion the rights for individuals with disabilities, as well as providing essential support and resources to promote independence and inclusion.
Read More »