New Year's All Staff Boat Cruise Party
WHERE
Location
Pick up at Federation Wharf, CBD, VIC, 3000
Celebrate the New Year in style! Come on-board one of the Yarra Rive Cruises and sail away with the DisabilityCo staff. Experience the amazing Yarra River and the incredible CBD Skyline.
There will be music, finger foods and unlimited drinks, beers and wines. A great way to meet other support workers and admin staff at The Disability Company. Don't forget to secure your ticket today.
Check more events and stories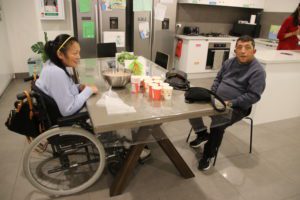 We believe this webinar topic on cultural competency is important to know when dealing with NDIS participants who speak other languages and have different cultural customs and belief systems.
Read More »