Our top 5 tips on preventing burnout at work and as a carer
Have you experienced burnout at work or as a carer, or maybe you know someone else that has? Burnout happens when stress goes unaddressed and gets to a point where a person is struggling to cope, often leading to mental and physical distress. 
Last week was National Carer Week, and to celebrate the diversity and hard work of carers and support workers in our community, we ask our team at The Disability Company (DisabilityCo) about their tips on looking after yourself.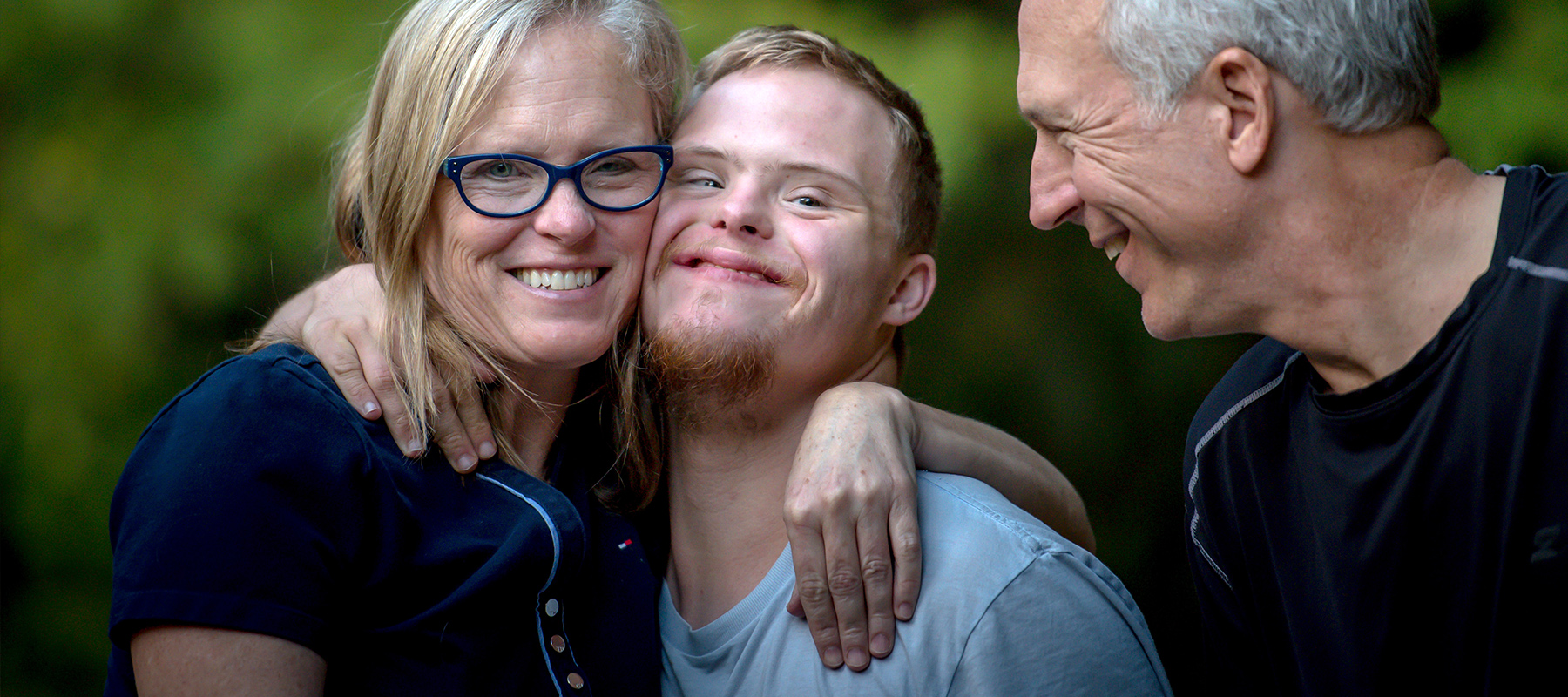 1. Don't be afraid to start a conversation
Almost every carer will experience burnout at some point. If you start to feel exhausted, unproductive and mentally distance from work, make sure to speak to someone about it. Social interaction is nature's antidote to stress. Talking face to face with someone is a great way to relieve stress and get more clarity on how much you're taking on at work. The person you talk to doesn't have to "fix" your problems. They just need to be a good listener; someone you feel heard around and safe from judgement. 
At DisabilityCo, we are here to listen to your needs and support you in any way we can. Remember, we are only a phone call, email or in-person chat away – don't be afraid to approach our Care Team about feeling burnout and see what they can do to help. 
We take your mental health seriously, especially from an organisational perspective. We know that putting in place flexible work arrangements is the most effective way to ensure everyone's needs are getting met. We understand how one simple conversation could have a huge effect on you and your co-workers' mental health and wellbeing.
We encourage you to open up about it to your closest family and friends as well. Putting your mental health and well-being first doesn't make you a burden to others. In fact, most people who care about you will be grateful that you trust them enough to confide in them, and it will only strengthen your relationship with them. 
2. Seek professional support and resources
It's not only important to reach out with family, friends and your inner support networks, but with organisations and resources that are equipped to professionally support your mental health and wellbeing.
At DisabilityCo, we know that reaching out to a dedicated professional or organisation is just as important in giving yourself a safe space for those times you need something or someone else to fall back on. If you require immediate crisis support or know someone that needs it, please call Lifeline on 13114. 
The following are examples of prevention support you can call.
SANE Aust: 1800 187 263
Relationships Australia: 1800 364 277
Beyond Blue: 1300 224 636
A mental health professional, such as a psychiatrist, psychologist, or counsellor are trained professionals that can help you identify and change negative thinking patterns and behaviours. Websites, such as blackdoginstitute.com, are great to visit to get useful mental health resources. Please don't hesitate to reach out to our team for more resources at any time. 
You may also find support from:
A professional coach who will listen to your concerns and help you identify specific steps for overcoming and preventing burnout.
A religious or spiritual advisor who can provide comfort during times when you are feeling stressed and overwhelmed.
A support group; sometimes you want to talk to people who understand what you're going through, to share your stories, your challenges, and tips on how to handle situations. We also have our very own Facebook support group for this reason, which you can join here. 
3. Prioritise self-care
It's important to spend time doing things you enjoy. If work is getting too much, look for meaning and satisfaction elsewhere in your life: in your family, friends, hobbies, or voluntary work. Focus on taking a break for self-care activities that bring you joy. It could be reading a book you enjoy, spending time with friends, having a massage, or taking an extra five minutes in the shower. Maybe start a gratitude journal, or watch a funny movie to laugh at. 
Our Care Manager, Sarah Canvert, has a child with disability and understands the struggle with finding the right balance with work, parenting and self-care. She says whether it be going out for a coffee or just for a walk, it is important to take time for you.
Exercise is also vital for your physical and mental wellbeing. Take time to walk, dance, stretch and move your body. It could be a walk to get some fresh air, an online workout, or an exercise class if you get respite care.
Breathing exercises, guided meditation, or listening to relaxing music can also relieve your stressors. We recommend using apps such as Headspace or Calm.
4. Adopt a growth mindset to your work
We know all too well how easy it is to want to quit and find a job you truly love, but it sometimes isn't always a practical solution. We also encourage you to take the opportunity to improve your state of mind by finding some value in your work. 
Rediscovering your purpose in the work you do can go a long way towards helping you avoid burnout and keeping stress in check. Look at the deeper impact of what you do every day. How does your work improve someone else's life? How could you add more meaning to what you do every day? Even in some mundane admin tasks, you can often focus on how your role helps others. For example, you can start focusing on aspects of the job that you do enjoy, even if it's just chatting with your co-workers at lunch. Adopting a growth mindset towards your job can help you regain a sense of purpose and control.
Maintaining good friendships at work can also help reduce feeling stuck in a mundane routine. Having friends to chat and joke with during the day can help relieve stress from an unfulfilling or demanding job.
If burnout seems inevitable, try to take a complete break from work. Go on vacation, use up your sick days, ask for a temporary leave-of-absence, anything to remove yourself from the situation. Use the time away to reset and recover. It's also worth checking with our HR person about any available programs and resources that might help. 
5. Ask for help and say "yes" to those who offer it 
Don't try to do everything on your own. It's perfectly fine to reach out to family and friends for help. You can organise for family and friends who live nearby to help you by running errands or bringing around a home cooked meal every now and then so you can take a break.
There are common tasks that you can ask for help (and accept the help) with:
Buy groceries, cook, clean house, do laundry, provide transportation.
Arrange medical appointments, drive to the doctor, sit in during appointments, monitor medications.
Talk with doctors, nurses, care managers, and others to understand what needs to be done.
Handle finances and other legal matters.
Be a companion.
You need to look after yourself to care for others. Remember to be patient and take the time to learn what works best for you. We hope these 5 tips we shared can bring some benefits for you and your loved ones.
Check more events and stories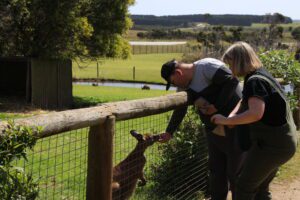 Dive into the role of advocacy services in Victoria as they champion the rights for individuals with disabilities, as well as providing essential support and resources to promote independence and inclusion.
Read More »