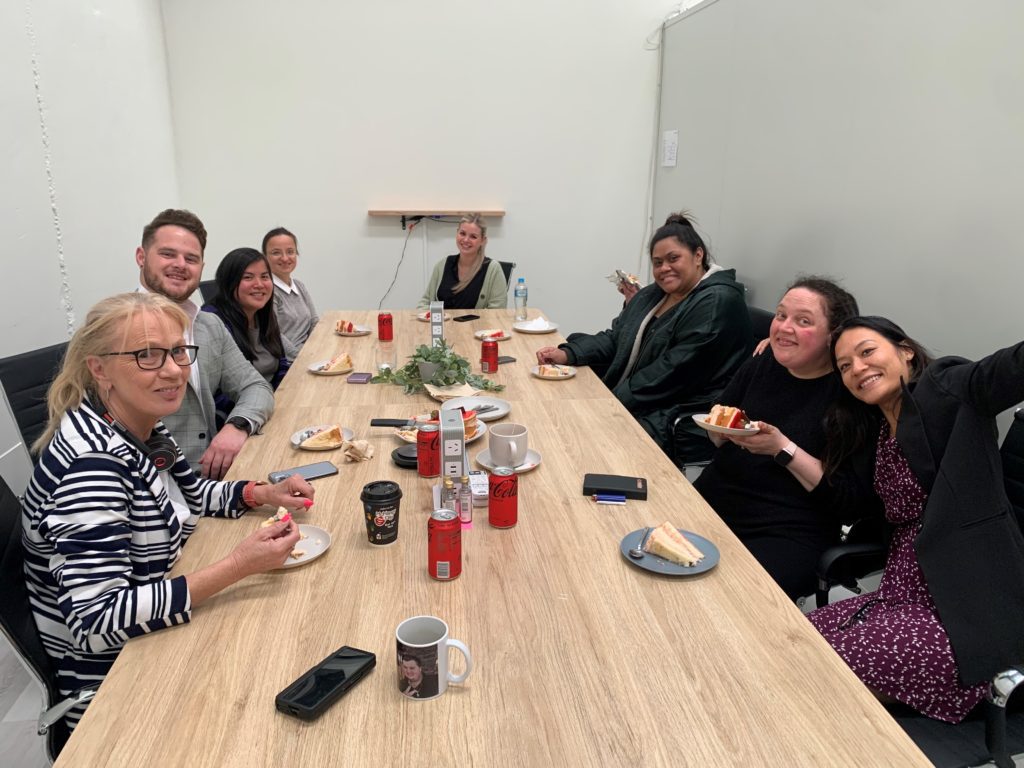 Thank you for submitting your care request
One of our skilled Care Coordinators will be in contact with you to discuss your support needs. In the meantime feel free to check us out on Facebook and Instagram.
We specialise in supporting people with psychosocial and intellectual disability, such as chronic mental health conditions, autism and down syndrome.
Respite Accommodation
The Disability Company is proud to provide city based respite accommodation located at 16-20 Grattan Place, Carlton.
Our Founding Story
Seeing Bryce and his parents become disappointed by their support worker agency in their approach to care, our Founder wanted to do something about it.
Our Events and Stories
We are a super friendly bunch here at The Disability Company and love hosting fun events for our community while sharing their stories.